Nagpur/Mumbai: In a move to provide much needed relief to tur producing farmers, Chief Minister Devendra Fadnavis has ordered additional machinery working in two shifts for completing tur purchase process on war-footing. Fadnavis issued the orders during the Cabinet meeting held on Tuesday.
"The government is making all efforts to ensure prices of tur and tur dal affordable and stable. The state government is standing behind the tur farmers strongly. Till now, 40 lakh quintals of tur has been purchased. The process of purchasing remaining quantity is being completed within the next 5-6 days," Fadnavis said.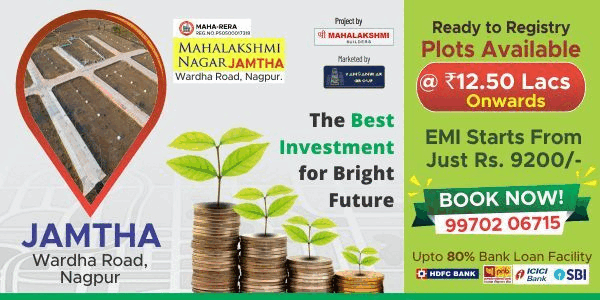 The protein rich pulse is mainly produced in Vidarbha and Marathwada regions where it is grown as inter-crop alongside cotton. Thanks to good weather conditions, tur yield has jumped this year by three times in the state.
"Normally, by March the farmers sell crop. But this time we have given more time as arrivals continued. The previous government managed to purchase barely 20,000 tonnes as its best effort. We have already procured 25 times more than that in one season," said Fadnavis. He said all arrivals registered till April 22 will be bought at the MSP of Rs 5,050 a quintal.