Nagpur: Turning Gokulpeth's commercial area into a plush shopping mall appears to be a far-fetched dream for Nagpur Improvement Trust (NIT) as none of the companies showed their its interest in taking up the project. However two companies Galaxy Infrastructure and SIWL Private Ltd did participate in the pre-bidding process but did not appear for bitting.
Disappointed over the response, NIT board of trustees, have decided to go for fresh tendering process. Accordingly, tender will be floated based on develop, build, finance, operate and transfer (DBFOT) model.
It may be mentioned that the NMC had first planned the project in 2004. There were disputes between the NMC and the NIT over ownership of the land. Later, it came to fore that NIT owns the land.
As per the plan a G+21 floor shopping mall is proposed to be constructed on sprawling 14,205.55 sq.mt land. The mall will come up on the land where at present vegetable, mutton markets, shops around the market and G+3 floor commercial complex situated on West High Court road exist.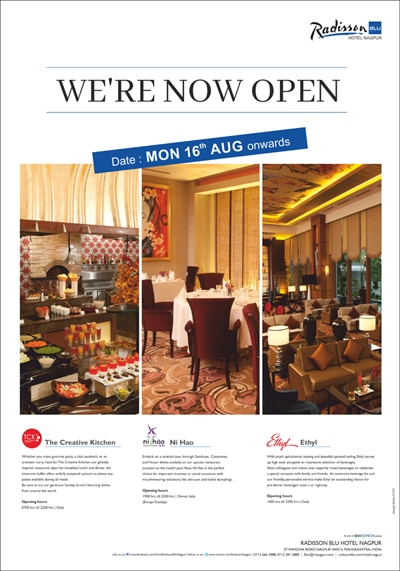 Apart from commercial facilities, the NIT will provide proportionate space to its 73 lease holders and NMC's 223 lease holders in the proposed mall. Another major advantage of the mall will be parking facility for 1,000 four-wheelers and 2,500 two-wheelers. The estimated cost of the project is around Rs 400 crore.