Nagpur: IT Exhibition, Comp-Ex 2015, received heavy response on the 2nd day at Kasturchand Park here. On the second day of the expo on January 16, business seminars at Comp-Ex 2015 were the major attractions. Led by Microsoft in the series of 4 topics relating to business management, Microsoft explained in detail how the cloud technologies can benefit small and medium business houses.
Hundreds of students from professional colleges in and around Nagpur walked attended career seminar at Comp-Ex 2015.
The first topic of mobile domain and opportunities catered to the latest vertically growing technology of mobile applications developments and ways of porting on to commercial get ways.
The youths who attended the seminar go a insight into how become a growing entrepreneur at minimum investment. The session was very well received by the students as the resource person made the difficult content matter simple to understand in a jovial manner.
The event is a great platform for innovative talent, visitors who need best IT solutions, as well as vendors who use this expo as a platform for launch of new products and services. The visitors got benefitted by gathering information on the latest in technology, coupled with tempting offers in terms of discounts, easy payment options and exchange offers.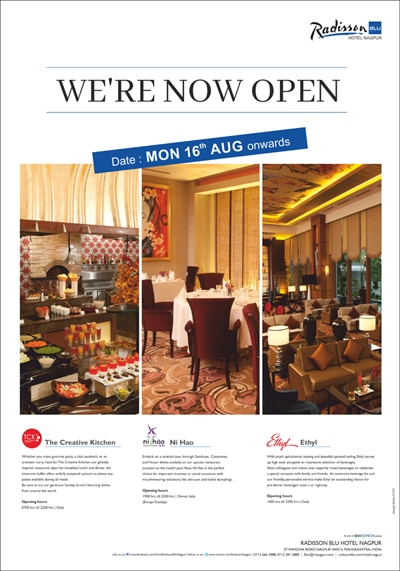 The products on display include PCs, laptops, printers, peripherals, gaming devices, mobile phones , gaming and education software and a host of wireless and broadband products.
VCMDWA under its CSR activity is providing free space for demonstration for any IT related innovative products and solutions developed locally.
On January 17, a seminar on Cyber Security and how to Enhancing Employability Skills would be held. In the afternoon session, there will be a seminar on data management and storage, data centres, which will definitely be an interesting interaction between the people and experts.
This 5-day event will conclude on January 19. The expo is open for visitors from 12 noon to 9 pm.
Event presented by VCMDWA – 603, Surya Kiran Commercial Complex, Plot No. 1, Central Baazar Road, Bajaj Nagar, Nagpur. Massive turnout at Epson stall in Comp-Ex 2015 currently underway at Kasturchand Park