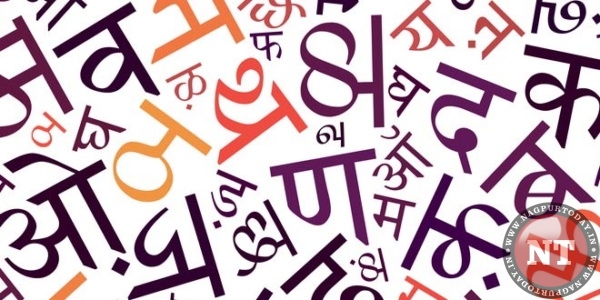 Nagpur: Pressing that Marathi language should be made compulsory in all CBSE, ICSE and IB schools in Maharashtra, the Marathi Language Committee of State Legislature wants the language to be seeped into every board.
In its first-ever report submitted to the Legislature on Monday, the committee Chairperson Prof Medha Kulkarni observed that there are many English medium schools under CBSE, ICSE, and IB in the State. "Though Marathi should be second or third language in schools, in many schools German, French or other languages are chosen to increase score of students. Hence, it is necessary to make Marathi language compulsory since primary level in these schools," it recommended. Pointing out that Akhil Bharatiya Marathi Sahitya Mahamandal also has pressed the demand, the Legislature panel stressed that State Government should take a policy decision and frame a legal provision making it mandatory for such schools to teach Marathi language while granting them approval.
Among other recommendations, Marathi Language Committee expressed its displeasure over the fact that municipal corporations in the State especially Brihan Mumbai Municipal Corporation did not use Marathi language in all official correspondence despite the provisions in this regard in Maharashtra Rajbhasha Adhiniyam, 1964. Hence, it recommended, Urban Development Department should conduct meetings of all municipal corporations in the State starting from Brihan Mumbai Municipal Corporation and submit a report to the committee within three months. The official correspondence including replies to letters received from people, various forms etc should be in Marathi in all municipal corporations, it stated.
Stating that all websites of Encyclopaedia and Marathi language dictionary were non-functional, the committee observed that Marathi Language Department had to face 'various technical and administrative problems'. "Information and Technology Department has not been extending due co-operation in repair of these websites. Marathi Language Department has to keep the information on Government server only as IT Department has now allowed any department to avail of private server. As this is resulting in people getting deprived of information relating to Marathi language, the work of putting Oxford dictionary online also has been affected," the committee stated in its report. It asked Information and Technology Department to take necessary measures and inform the committee about action taken in this regard within a month.