Nagpur/Gorakhpur: In a tragedy of colossal magnitude, around 30 children lost their lives in the past 24 hours at Gorakhpur's Baba Raghav Das (BRD) Medical College due to lack of oxygen. The cause for the deaths of innocent kids is being cited as the firm supplying oxygen cylinders stopped supply of the life saving stuff for pending bill of Rs 69 lakh. Incidentally, Chief Minister Yogi Adityanath had visited the hospital for inspection.
Panicked by the non-supply of oxygen, doctors tried to save lives of patients by using jumbo cylinders and ambu bags. But the effort proved inadequate leading to death of around 30 kids in the past 24 hours.
Most of the children were admitted in Encephalitis Ward and Neonatal Unit. On Wednesday, the liquid oxygen tanks had gone empty and the supplied oxygen cylinders had got exhausted. The situation triggered panic as the patients were seen gasping for oxygen. Even though doctors and nurses tried to administer oxygen by ambu bags, the efforts proved futile.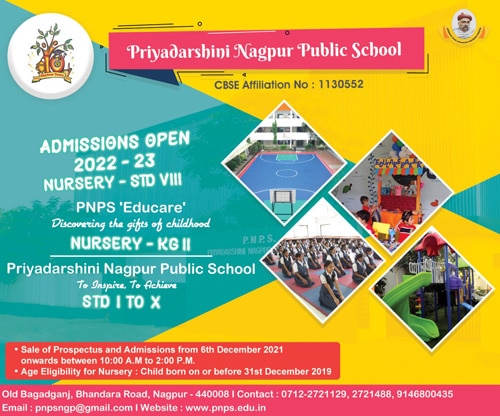 The perilous situation of shortage of oxygen had started from Thursday when the gas in liquid oxygen plant got exhausted. Looking to the dangerous situation, 90 jumbo cylinders of oxygen were managed from outside. But this stock was also used in the night itself. Again, 50 cylinders were brought at 3.30 am that lasted till 7.30 am.
In the 100-bed Encephalitis Ward, 54 patients out of 74 are on ventilators. A liquid oxygen plant was set up in BRD Medical College two years ago. 300 patients in Encephalitis Ward are given oxygen through a pipeline from this plant. The oxygen is supplied by Pushpa Sales. A bill of Rs 69 lakh was pending but as the BRD College failed to clear the dues the company refused to supply oxygen. However, after the death of around 30 kids the supply was resumed but it was too late.