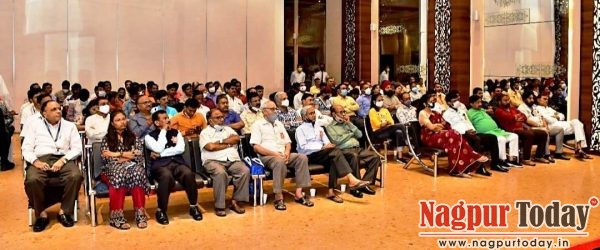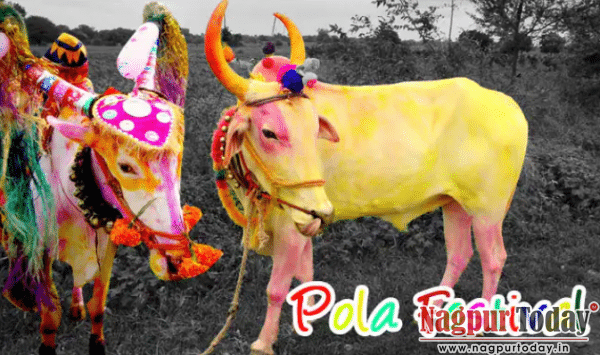 Nagpur: District Collector R Vimala on Friday issued an order stating that there would be no 'Pola' gatherings this year. She has cited increasing of novel Coronavirus (Covid-19) infection as the reason for issuing the order.
Special importance is attached to the festival of'Pola', especially in rural areas. At many places in Nagpur district, fairs and gatherings are organised on'Motha Pola' as well as 'Tanha Pola'.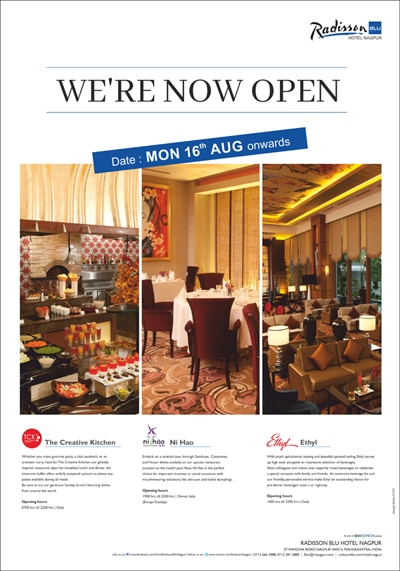 However, in accordance with the State Government's directions that have prohibited on mass celebration of 'Pola', Nagpur district administration also has imposed ban.
"The possibility of large-scale spread of COVID-19 cannot be denied, if both these festivals are celebrated at mass level. Hence, people should celebrate the festival at home. There should be no processions, aarti or pooja programmes that attract gatherings. Besides, noise pollution norms should be followed. Even while performing pooja of cattle, people should wear face-mask, use sanitiser, and follow COVID-19 protocols," stated R Vimala, in an official press release issued on Friday.