Nagpur: Coal workers and trade unions in Vidarbha will join the nationwide protest slated on September 2 to protest against the proposed 10 per cent disinvestment in Coal India Ltd. (CIL). The strike is called by 11 central trade unions of the country.
The secretary general of INTUC-backed Indian National Mineworkers" Federation S Q Zama said had recently sent a letter to Union coal minister Piyush Goyal expressing resentment over the Central government"s decision of stake sale in CIL.
The Central government has issued a Request for Proposal (RFP) to engage merchant bankers for divesting further 10% stake in CIL during current fiscal 2015-2016 through the Offer for Sale (OFS) route.
It further says that government is also considering allotting shares to employees of Coal India at a discount of upto 5% to the issue price and upto a maximum of 5% of the OFS size, after the latter's completion.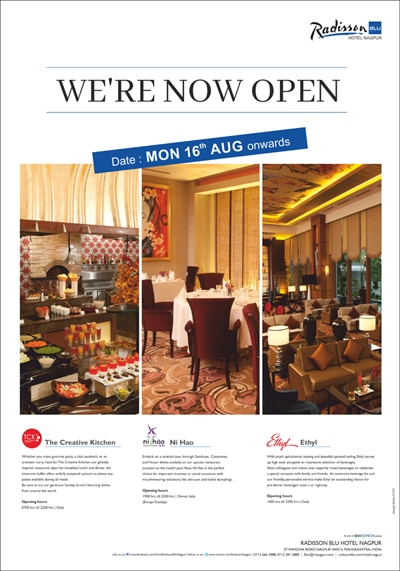 The coal workers had earlier resorted to 5 days strike in January this year, however, the strike was called off on its second day after a marathon meeting between trade unions" representatives and coal ministry. According to Zama the trade unions had displayed enough courage and wisdom to call off the strike in national interest and in order to avoid imminent power and industrial crisis, which was imminent had the strike had continued.
Zama said repeated and added disinvestment in CIL, which will be now around 30% of total stake, will dilute the public sector character of CPSU. Such disinvestment and simultaneous allotment of coal blocks to private companies may led to exploitation of workers, he opined.
The miseries of CIL may further aggravate with allotment of coal blocks to State Govts or its agencies to provide cheaper coal to local / small scale industries including brick klin etc. as repeatedly announced by Coal Secretary. In short, the dream to secure one billion tonne of coal production per annum by 2020 will remain unfulfilled, he lamented.
It is pertinent to note here that Vidarbha has one of the largest coal deposits in the country. Most of the mines are owned by Western Coalfield Limited (WCL), one of the eight subsidiary companies of Coal India Limited.
It has mining operation in Nagpur, Umrer, Wani, Wani North, Majri, Chandrapur, Ballarpur.
Besides, three more mines were inaugurated in Nagpur and Chandrapur districts in March this year in presence of Union minister Piyush Goyal and chief minister Devendra Fadnavis.
The Penganga coal mine is situated in Chandrapur district while Makardhokra and Bhanegaon coal mines are situated in Nagpur district.
Vidarbha is also one of the major suppliers of coal to thermal power plants and other industries across nation.
Vidarbha holds 2/3rd of Maharashtra"s mineral resources, three quarters of its forest resources and is a net producer of power. Chandrapur district alone contributes 29% of all mineral output of Maharashtra.
The main demands of the trade unions include stopping disinvestment of state/central government/public sector undertakings, and giving pension guarantee to all workers, among others.
The operating trade unions in coal industry and common coal workers have joined the strike as they too are against further 10 per cent disinvestment in Coal India Ltd.