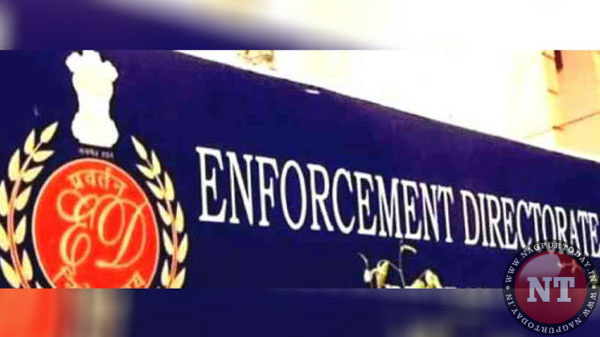 Nagpur: Nagpur – which has been one of the major centres of a mega Coal Scam that rocked the nation, has also become one of the prominent action station of Enforcement Directorate which is investigating the case. Over the last one and half year, ED has seized total assets valued at Rs 360 crore in Nagpur. However the seizure process has gained momentum recently.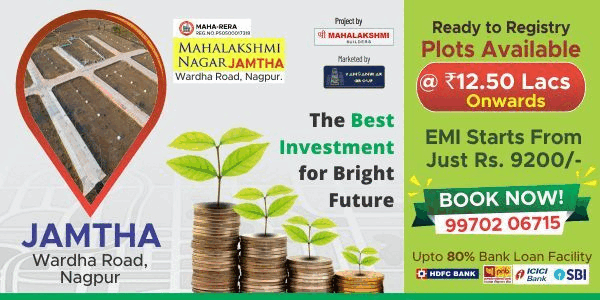 Sources informed that of all the properties, the assets of one of the accused Jaiswal group stands at Rs 320 crore whereas the seized property of Grace Industries is valued at Rs 24 crore and Daga group's property worths Rs 17 crore. Out of 8-10 cases pertaining to the scam, ED has even filed chargesheet in 3-4 cases.
Sources said the investigating authorities were only corroborating on papers during the initial stage but now it has got the evidences which can strengthen the case.
The department is now taking steps to confiscate properties and even pushed up filing chargesheet in the case. Informed sources revealed that ED may take a big step in the coming days, as the process of taking statements and other works have been completed.