Coal India's 5-day strike called by five major trade unions starting Tuesday, should not last long and there could be a reconciliation soon between the management and the workers, former chairman Partha Bhattacharya told media. Coal Minister Piyush Goyal has called for a meeting the trade unions this evening.
"I am hopefully the strike will not last that long, definitely discussions will take place and given the kind of people the leaders are I do hope there will be a reconciliation which should happen," he said.
The workers are striking against the government's decision to allow private companies to mine and sell coal. Coal India has near monopoly and accounts for 80 per cent of India's coal output. It is also the world's largest coal miner.
"One player meeting the country's demand of the size of a country like India is not possible also. So I think once they understand that more players are required…the whole idea is not to weaken Coal India actually strengthen Coal India and with private miners coming in Coal India will be further strengthened because you will have market benchmarks created for productivity, efficiency parameters," he said.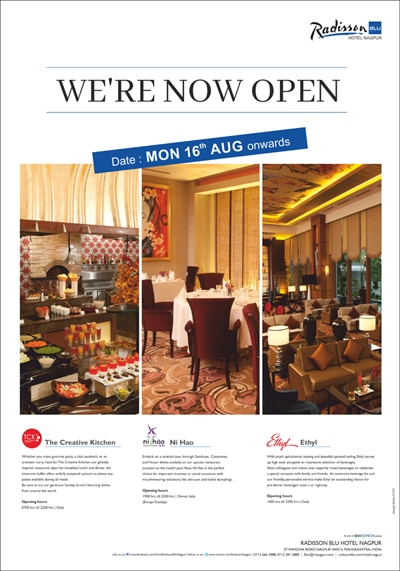 Once the sector opens up coal miners too would benefit in the form of more employment opportunities with private players coming in, Mr Bhattacharya said.
The strike is likely to result in production loss of up to 1.5 million tonnes a day. The management of Coal India has appealed to the unions not to go on strike, saying that power production across the country could be hit if coal is not transported on time to various power plants across the country.
"I see no reason (for the strike to continue), no sensible trade union will allow the country to run a huge scarcity of coal and not allow both players (public and private) and I know they are mature people (trade union leaders) so I don't think they'll stick on to a stand like this," he said.
Strikes by unions have earlier cripples power plants in the country. Coal fuels 60 percent of India's power production.
At 1:17 pm the Coal India stock was trading flat at Rs 379.35 on the NSE.