Nagpur: Chief Minister Devendra Fadnavis' assertion that he and the Bharatiya Janata Party still stand for carving out a separate Vidarbha from Maharashtra to boost development in the region could trigger a fresh storm. The remark comes in the wake of Union transport minister Nitin Gadkari last week saying that Vidarbha could become a viable state only after attaining some more development.
Fadnavis made the comments in a media interaction on Wednesday. "Yes, we made demands for a separate Vidarbha when we were in the opposition. Vidarbha has lagged behind in development for years. I support the creation of a separate state of Vidarbha and so does my party," Fadnavis said.
At the same time, Fadnavis put the ball in Centre's court saying, "My party's philosophy is to have smaller states. Having said that, I cannot take any action as a CM as it is under the Central government's purview."
"Often we have to face criticism that we are only focusing on Vidarbha," the CM added.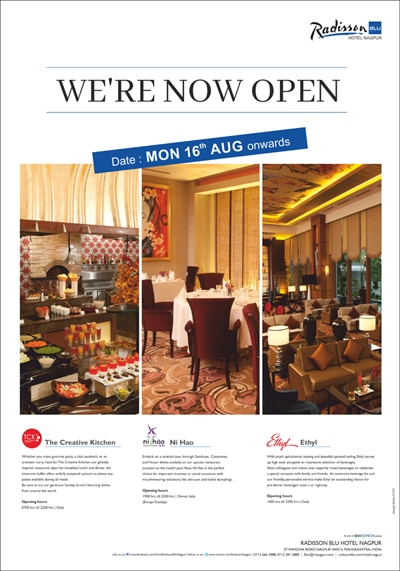 While the decision on creating Vidarbha awaits movement on the ground, his government has been giving special attention to the region's development to compensate for the years of neglect, he added.
Asked for his preference of the state he would like to lead if the demand for a separate Vidarbha materialized, Fadnavis said: "I am a hard-core Nagpurian. I would like to be whichever side Nagpur goes."
Meanwhile, Vidarbha Rajya Andolan Samiti has given a call for 'Vidarbha bandh' on December 11, the opening day of winter session of state legislature here. Taking umbrage at Gadkari's remark that statehood for Vidarbha could be considered only after the region crossed a threshold of development to make it economically feasible to sustain, Samiti convener Ram Neole said Gadkari had given a written assurance before 2014 elections that if BJP came to power, the new state would be considered. But he did little at the Centre to take the matter forward.
In the same media interaction, Fadnavis sought to blame the banks for the delay in full roll-out of the farm loan waiver scheme. He said that despite all the challenges, his government aims to finish 75% of the disbursement to farmers by November 25.