National Association for Reproductive & Child Health of India (NARCHI) Nagpur Chapter in association with "Association Medical Women in Nagpur", OBGYN Department NKPSIMS&Indian Society of Perinatology and Reproductive Biology (ISOPARB), Vidarbha chapter had recently organised a Continuing Medical Education (CME) on Post Partume Hemorrhage (PPH) Emergency Care Training programme using bundle approach on Sunday 24th November 2019 atHotel Centre Point Ramdaspeth Nagpur.
Dr. Anuja Bhalerao highlighted the session, and said Motherhood is one of the milestones in a woman's life. The period of pregnancy, delivery and the aftercare is one the most delicate times. We might as well assume it to be a juggle with the lives of the mother and the baby and their health and wellbeing any of which would topple down with the slightest disturbance or imbalance.
One such post-delivery event is postpartum haemorrhage. According to who, postpartum haemorrhage is defined as blood loss of more than 500 milliliters after delivery. Most of these cases occur immediately within 24 hours of vaginal or caesarean delivery or may also occur after 24 hours.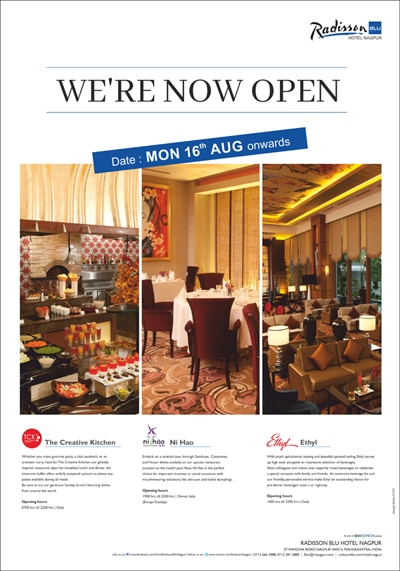 Postpartum haemorrhage constitutes about 25% of maternal deaths all over the world with India consisting of a major 38% maternal deaths due to this cause alone!It's a great question to ponder and to act on! Why do we have such a great incidence? What causes postpartum haemorrhage? How do we tackle this problem? What are we doing to bring down this bane of our women?
NARCHI Nagpur took this initiative to educate and fine tune there obstetric practices for the members dealing with day to day deliveries and may face this situation.
Dr. Alka Mukherjee delivered firt talk on "Induction of labour" "Etiopathogenesis of PPH" was discribed by Dr. Deepti Kiratkar and said Postpartumhaemorrhage is caused due to various factors. Let us first see why it occurs.
After the baby's delivery, the uterus contracts. This causes removal of the placenta and further contraction of the uterus as well as reduction in its size from pregnant state to non-pregnant state. During this process if the uterus does not contract after delivery of the placenta, the blood sinuses (large blood vessels) beneath it do not close.
This leads to unchecked flowing and gushing of blood from the uterus out of the vagina which if not detected in time can lead to severe blood loss, shock and eventually death of the mother.Dr.Bhavana Abbasi presented "Assesment of blood loss" Dr. Sandeep Nikhadespoke on "Traumatic PPH"Dr. Anjali Kawathalkar described "Atonic PPH" Dr. Anuja Bhaleraothrew light on "NOTSS"Dr. Kshama Kedardeliberated on "Emergency response team & quality improvement for PPH" Newer techniqe in prevention of PPH- a Video by Dr. Mahesh Gupta was shown by Dr. Anupama Anand.