Nagpur: Chief Minister Devendra Fadnavis on Sunday visited 'Raas Garba' pandal of Jai Durga Utsav Mandal in Telecom Nagar. The Mandal has been organising 'Raas Garba' event as part of Navratri celebrations. This year the contest will be organised on October 15 16 and 17.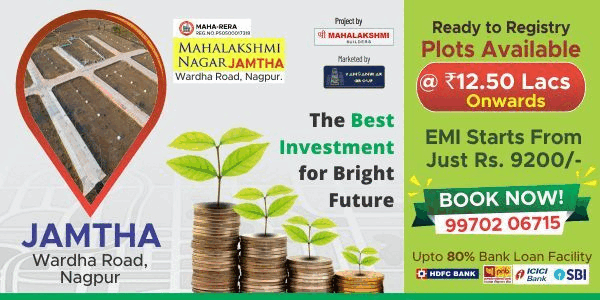 Fadnavis visited the 'Raas Garba' pandal of the Mandal on Sunday and spent some time there. The Chief Minister also performed puja and sought blessings of Goddess Durga. He was accompanied Sandeep Joshi, Chairman of Maharashtra Small Scale Industries Development Corporation (MSSIDC).
Fadnavis was welcomed by members of Jai Durga Utsav Mandal by offering him shawl, shriphal and bouquet.
The Mandal also organised sports, drawing competitions for students and Rangoli competition for women. The contest received overwhelming response.