Nagpur: The migrants heading to Maharashtra from other neighbouring states are often found possessing ration cards which are not legible. Now it turned out that there are officially over 1 crore bogus ration cards in the state.
The information was disclosed by chief minister Devendra Fadnavis in the legislative assembly winter session on Wednesday.
Fadnavis, while replying to a question raised by Vasai MLA Kshitij and Hitendra Thakur about black marketing of food grains going on ration shops in Vasai said, "The government is taking steps to curb black marketing of food grains going on in the public distribution system (PDS) by using upgraded technology."
"We have found out that there are about 1 crore bogus ration cards in the system which means that much quantum of food grains goes in black marketing. On top of it, the number of bogus ration cards would go up to 1.5 crore. This has been revealed through Aadhar card seeding," said Fadnavis.
"At the same time, the government has decided to convert the entire system of PDS on biometric in the next six to 8 months that will save food grains currently going to people who are undeserving or possess bogus ration cards," added Fadnavis.
The government has also decided to use the latest technology in PDS. "We will give point of sale (POS) machine to all PDS shops. It will be like distribution of food grains only on the base of biometric system with the help of distributor's so that only eligible ration card holders would get the benefit on PDS," added CM.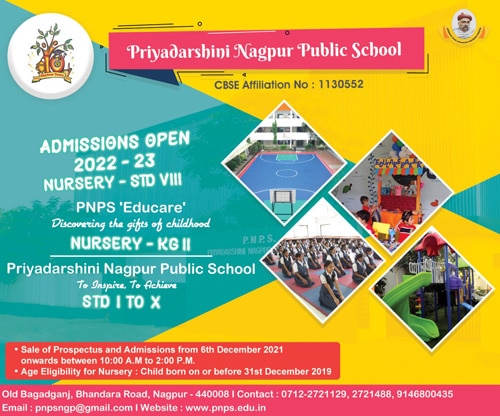 Setting up of POS machines in all ration shops is part of a national project to bring about transparency in PDS. The first step in setting up the machine in ration shops is seeding of aadhaar numbers into ration cards.
– RAJEEV RANJAN KUSHWAHA