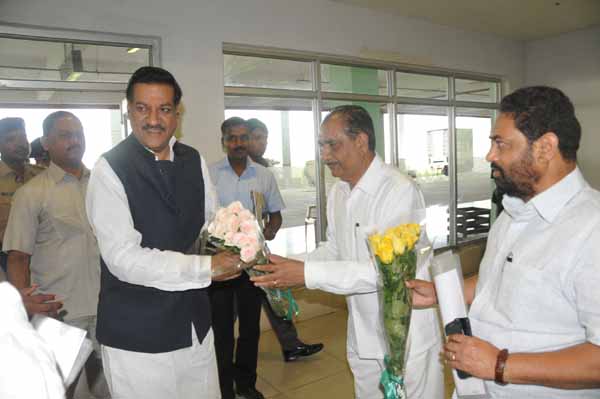 Nagpur News: Maharashtra Chief Minister Prithviraj Chavan arrived in Nagpur Tuesday morning. At the airport, he was received by Ramtek MP Mukul Wasnik and State Social Justice Minister Shivajirao Moghe. Chavan was in the city to attend a booth level conference of Congress party workers here.
Wasnik initiated efforts to notch up the higher concentration of booth level associates (BLAs) at the Nagpur District Rural Congress Committee. With astounding numbers of 2237 BLAs, Ramtek turned the first Lok Sabha constituency in the state where cent percent recruitments have been done.
The conference of newly appointed BLAs was on Lamba Celebrations at Kamptee road here.
Wasnik has to his credit various important decisions for strengthening the reach and magnitude of the party. He took various review meetings where in, he idealized the concept of 'where both, there congress'. Speculators believe Congress may gain fresh momentum through this conference.
Party workers court arrest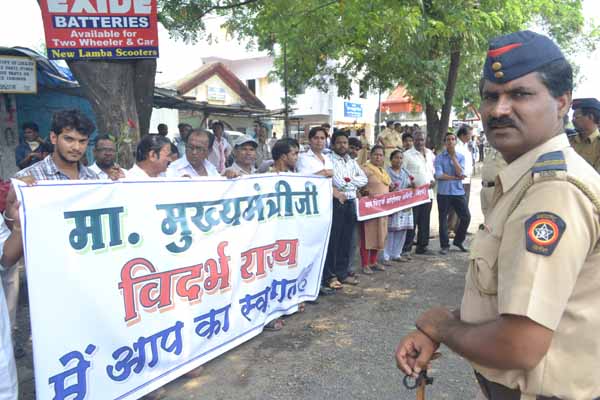 Meanwhile, large number of people from Nag Vidarbha Antolan Samiti courted arrest at Indora square as they were not allowed to meet the Chief Minister. The party workers blamed it on State Minister Nitin Raut for preventing them from meeting Chavan.
One of the party workers Ahmed Kadar alleged, "Raut was opposed to granting separate statehood to Vidarbha and also did not wish to fulfill Baba Saheb's (Ambedkar) dream of smaller states and hence he deliberately kept us from meeting Chavan." Anguished over the action, the party members staged protest at Indora square and also courted arrest to Zaripatka police.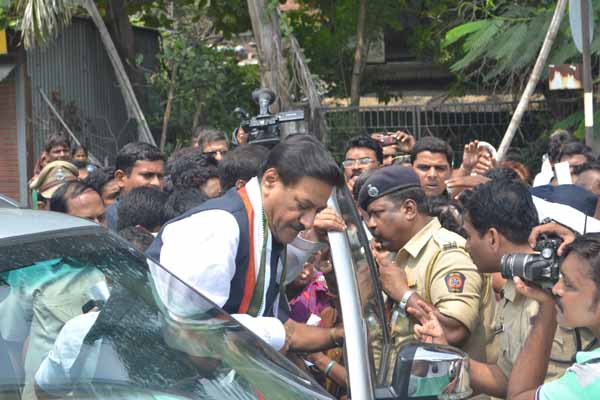 Besides Kadar, those who were arrested include Bhola Badhel, Tanha Nagpuri, Roshan Hiranwar, Sujit Khandelwal, Sheikh Billauddin, Kailash Charde, Shankar Bhole, Kiran Khandait, Asha Patil, Rameshwar Mohbe, Balu Gharde, Bhimrao Fuse and others.