Nagpur: Chief minister Devendra Fadnavis and Union road transport and shipping minister Nitin Gadkari chaired a meeting in city to review progress of setting up of AIIMS, IIM, IIIT, National Law University and Govt College of Engineering (GCOE) at Nagpur.
As building the permanent infrastructure for AIIMS will take time, it was decided in the meeting to study the feasibility of using existing infrastructure temporarily. Chief minister Devendra Fadnavis directed the concerned officers to immediately take steps to start some selected first year medical courses from available infrastructure from AIIMS. He further said that all necessary help in these regards will be provided by the State government. Fadnavis also directed the district collector to co-ordinate with various concerned departments and submit a report on feasibility to start some selected medical courses.
Those prominently present during the meeting were guardian minister Chandrashekhar Bawankule, mayor Pravin Datke, secretary to chief minister Milind Mhaiskar and top officials of Union health ministry.
Fadnavis further said that 150 acres of land at Mihan has been given to AIIMS at a very reasonable rate. He directed that a world class architect be appointed for the construction of AIIMS and take special efforts for making this ` 1,600 crore project a special one of the country.
Speaking on the occassion, Union minister Nitin Gadkari said that in case of any hurdles in setting up of AIIMS, he will talk with the Union health minister to find out solution for the same. Gadkari asked the officials to submit a detail report of the same and appealed for taking steps for starting first year medical course from this year itself.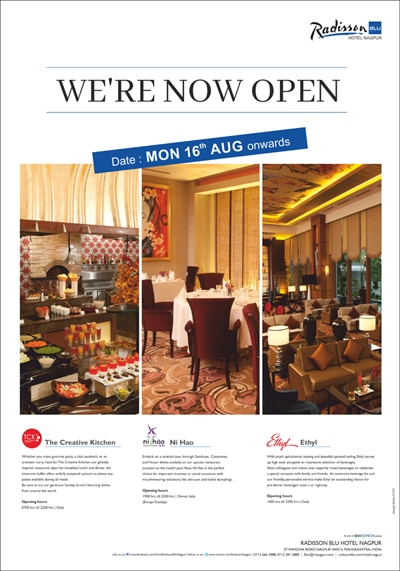 MLC Anil Sole, MLAs Sudhakar Deshmukh, Sudhakar Kohle, Sameer Meghe, Dr Milind Mane, Vikas Kumbhare, MLC Nago Ganar, additional chief secretary Dr P S Meena, district collector Sachin Kurve top officials of Union health ministry and dean of GMCH Dr Abhimanyu Niswade and others were present in the meeting.