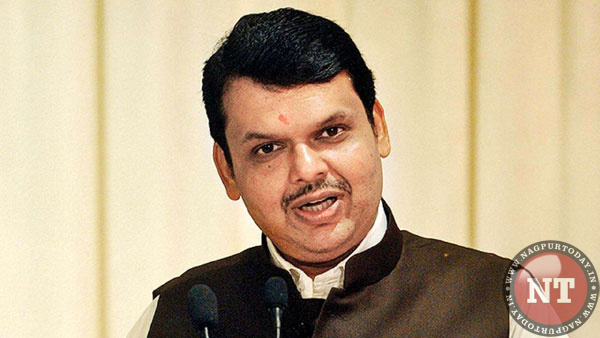 Nagpur: Amid the fresh rift between BJP and Shiv Sena created over Uddhav Thackeray's recent comments against Prime Minister Narendra Modi and BJP, Chief Minister Devendra Fadnavis paid a surprise visit to RSS headquarters at Reshimbagh here on Thursday evening.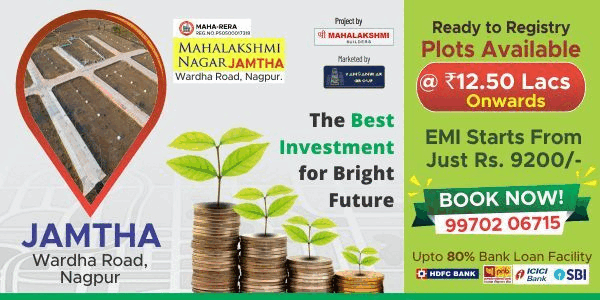 Fadnavis arrived here from Mumbai and headed to meet the Sangh leaders. However it is not yet known whether he met RSS Chief Mohan Bhagwat during his visit.
The CM's unscheduled meeting with RSS top brass has sparked speculation of early assembly polls in Maharashtra.
Fadnavis is understood to have discussed the possibilities of conducting state assembly polls along with general elections scheduled in mid-2019.
The meeting which started at 7 pm on Thursday lasted upto 9 pm.
Recently a Marathi daily has criticized Sena chief Thackeray for his outbursts against Modi. The situation arising out of this development was speculated to have triggered the need for this urgent meet.
Post the meeting, signals about early assembly polls in the state have soon reached out to political parleys.