New Delhi:  Over the last 72 hours, Maharashtra Chief Minister Devendra Fadnavis has travelled 750 km, visited 31 villages across five districts and interacted with 30,000 farmers, his office has tweeted.
The Chief Minister had been on a survey of Marathwada, which is reeling under one of the worst droughts the state has witnessed in recent times.
His office says the 44-year-old Chief Minister has been working 20 hours a day, hopping from village to village, assuring farmers that arrangements for water, fodder and employment have been made.
On Thursday, the last day of his tour, Fadnavis visited several villages in Nanded and Parbhani districts.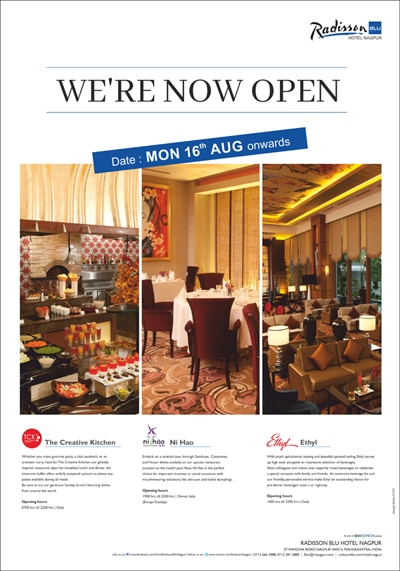 "It has never happened that in the month of August, fodder camps have been set up. That's how severe the drought is," Fadnavis said, referring to government camps where farmers can feed their cattle for free.
The state has so far received less than 60 per cent rain and the monsoon, the meteorological department said on Thursday, is about to start retreating.
Currently, the state's over 2000 reservoirs have around 45 per cent water.
The government has planned to counter the situation through a combination of employment schemes and pressing ahead with its plan to conserve water in farm ponds and wells.
The people, Fadnavis said, will be employed under the National Rural Employment Scheme. The state government will pay for the education of children of farmers who live in the cities.
The state, Fadnavis said, will study in detail the scanty rain and water scarcity. The government is taking steps to make farmers eligible for new loans for the Rabi season.
But on the ground, the situation was desperate, the farmers have told the Chief Minister. At one of the villages in Parbhani, a farmer told Fadnavis that unless he was paid his dues for his sugarcane crop, he would commit suicide.
"This tour was to understand the ground situation and take appropriate decisions at the earliest," Fadnavis said. "We are working hard for better future by (carrying out) various development projects. I appeal to the administration to give maximum benefits of schemes to farmers."