Nagpur: Chief Minister Devendra Fadnavis, Bharatiya Janata Party's (BJP) Cabinet and State ministers and MLAs visited the Hedgewar Smruti Bhavan, the RSS headquarter at Reshimbagh. Vidarbha Region Secretary Deepak Tamshettiwar took their class. BJP Pradesh President also attended the class.
It may be mentioned that the winter session of the legislative Assembly is going on in Nagpur.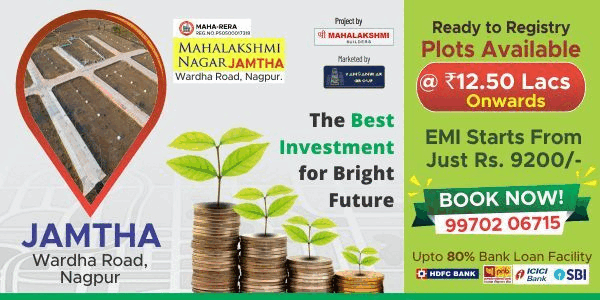 During this class, they were told, how the RSS office bearers have reached the government to people, how they under took the programme of enlightening the families, the work being done in the tribal areas.
As soon as they reached the RSS headquarter Chief Minister Devendra Fadnavis, Ministers and MLAs paid rich tributes to Dr Hedgewar at Smruti Mandir and then they attended the lecture.