Nagpur: On the foot-prints of Central Government, the Maharashtra government too has started adopting  villages under 'Dattak Gram Yojana.' Accordingly, Maharashtra Chief Minister Devendra Fadnavis recently adopted Fetri village, on the outskirts of the city while Guardian Minister Chandrashekhar Banwankule also recently adopted three villages including Vihirgaon on Umred Road.
There are various schemes being implemented for the development of the city with the assistance from the Centre as well as the State government, but the villages are remaining neglected, and they too  need development in all fields. As a result, the responsibility of city increases to take care of its adjacent villages too.
It being the need of hour, Prime Minister Narendra Modi has introduced 'Gram Dattak Yojana.' Abiding by the scheme, each Member of Parliament has to adopt at least one village and ensure its development. Now, the state government too has started this scheme, which is good for the future of the state.
According to state government approved scheme, each MLA/ MLC has to adopt at least one village, which should not be linked to the adopting MLA/ MLC or his spouse. It has been directed that by 15th August  all MLAs/ MLCs have to select a village and intimate the district collector of their constituencies.
Nagpur district has in all 17 MLAs and MLCs, of whom 10 have filed their consent. Vikas Kumbhare, Milind Mane and Sudhri Parve have not adopted any village so far while Sunil Kedar, Rajendra Mulak and Prakash Gajbhiye disagree with this scheme.
According to Sunil Kedar, there should a scheme for comprehensive development of the entire constituency of the MLA/ MLC, because adopting just one village and neglecting other village(s) will displease the villagers. There is a point in what he says.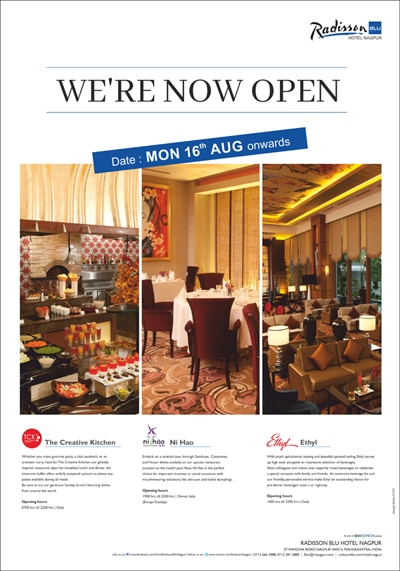 The villages adopted so far are as stated below:
Devendra Fadnavis (Fetri), Sudhakar Deshmukh (Pardi-Ghatate), Sudhakar Kohle (Lonkhairi—Khapa-Patan), Krishna Khopde (Kapsi-Khurd), Ashish Deshmukh (Dhugaondeo), Sameer Meghe (Adegaon), Mallikarjun Reddy (Chargaon), Chandrashekhar Bawankule (Vihirgaon, Dharmapuri and Suradevi), Nago Ganar (Gothgaon) and Anil Sole (Ronja (Bhandara).