Hyderabad: As many as 77 people on board an IndiGo flight from temple city Tirupati had a narrow escape after the aircraft suffered a tyre burst on landing at the Hyderabad airport on Wednesday evening.
All the 73 passengers including an infant were evacuated safely, the airline said.
Sources at the airport said a couple of flights were diverted to the nearby airport as the aircraft got stuck on the runway, forcing the Rajiv Gandhi International Airport authorities to suspend operations.
"IndiGo flight 6E 7117 operated by an ATR (aircraft) from Tirupati to Hyderabad suffered a tyre burst while landing at Hyderabad Airport. The 72 passengers and one infant and four crew members are safe," IndiGo said in a statement.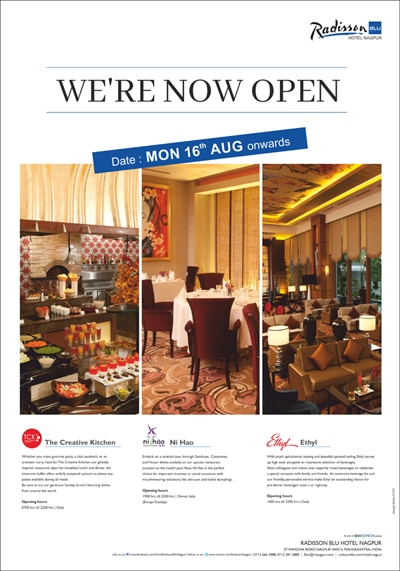 IndiGo had started inducting ATR planes in its fleet only from last November.
According to the sources, the plane tyre suffered the tyre burst at the time of touchdown, adding that two flights were diverted to Bengaluru due to the runway closure following the incident.