Nagpur: With the construction of network of cement roads going on in amazing speed across the city and the cost of the project running in crores, the Standing Committee of Nagpur Municipal Corporation underwent 'tactical pressures' over the issue of awarding contracts. It is no surprise that one of such contractors, Kamptee-based Ajju Vijayverghese, a close aide of the Guardian Minister, bagged the work order. A firm named Abhi Engineering Corporation, run by Vijatverghese, was awarded the contract to build two cement roads to the tune of Rs 17.46 crore and Rs 11.69 crore, revealed the sources.
Ironically, the said firm had never ever bagged work order for construction of cement roads directly. The firm had played the role of a sub-contractor for a work under Koradi Thermal Power Plant. Then on what basis the Standing Committee awarded the contract to the firm is beyond understanding.
In its last meeting, the Standing Committee had approved the three-package tenders under Cement Concrete Road Phase-2. The approximate length of cement roads to be constructed in various areas is 39.97 km. At a time when the three-package tenders were returned to Public Works Department on technical grounds, the six-package tender were floated this year. Out of these tenders, the process for the three-package tenders was further initiated.
The working style of the present Chairman of the Standing Committee has left a nasty precedence. It is alleged that he went on a foreign jaunt at the expense of a road building contractor. Most of the members of the committee to were hand-in-glow for 'pecuniary benefits.'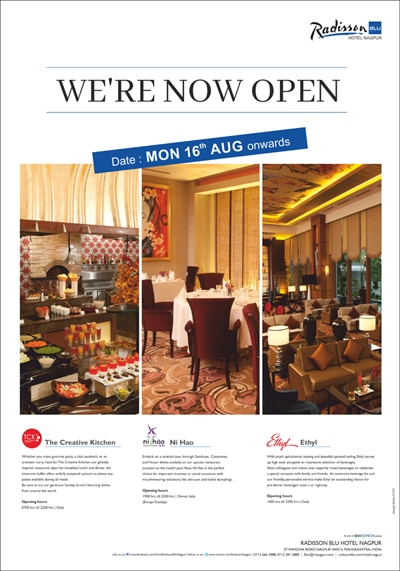 – RAJEEV RANJAN KUSHWAHA ( rajeev.nagpurtoday@gmail.com )