A 17-year-old student allegedly committed suicide in Maharashtra's Ahmednagar district on Monday, demanding reservation to the Maratha community, police said.
Kishori Baban Kakade, a Class 11 student of Radhabai Kale women's college, was found hanging from a ceiling fan in a hostel room at 3 pm, superintendent of police Ranjan Kumar Sharma told PTI.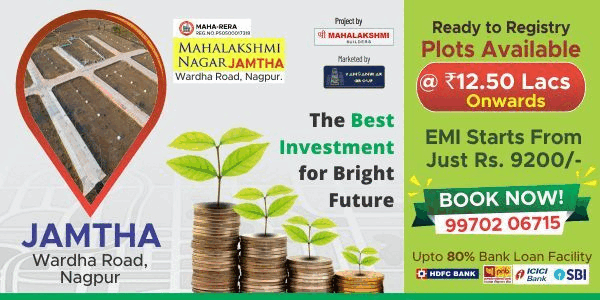 Kishori left a note where she has mentioned that she was committing suicide for reservation to the Maratha caste. She mentioned that she had secured 89 per cent marks in her Class 10 exams this year, but was unable to get admission to the science stream in the 11th standard, Sharma said.
Her father, who is a farmer, has paid Rs 8,000 fees for admission in non-grant basis division, which was burdening her poor family. At the same time, the girls from reserved categories got the admission in grantable division for Rs 1,000 when they had an average of 76 per cent marks, the SP said quoting the letter.
Kishori alleged in her letter that she had faced this discrimination because she belonged to the Maratha caste, which has not yet received any reservation in education, the officer said.
She expressed hope that her sacrifice would boost the movement for reservation in Maratha community, he added.
Various Maratha organisations have condemned the state government for Kishori's suicide.