Civil Aviation Authority Grounds Seven IndiGo, Two GoAir Aircraft Due to Engine Trouble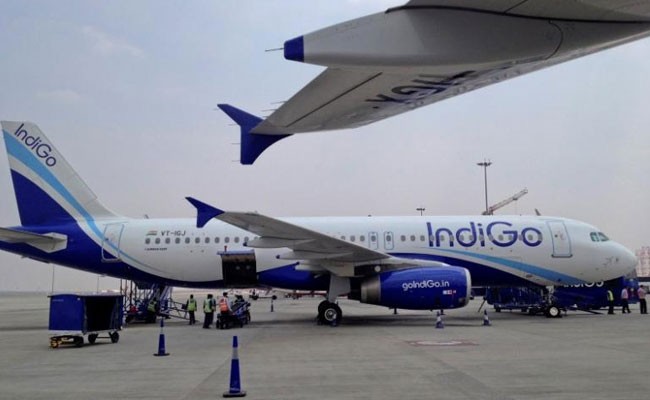 New Delhi: The civil aviation authority on Friday grounded at least nine IndiGo and GoAir 320 neo aircraft because of the trouble in the engines which had been manufactured by United Technologies' Pratt and Whitney. The Directorate General of Civil Aviation issued a statement today on the same. Meanwhile, Civil Aviation Minister Suresh Prabhu has asked the Directorate General of Civil Aviation to submit a detailed report on the matter.
The Directorate General of Civil Aviation said that seven IndiGo and two GoAir aircraft were grounded on August 24. following their trouble with the engines. The statement read, "At present, there are 60 A320 neos with Pratt & Whitney engines [41 with IndiGo and 19 with GoAir]."
The statement was issued after combustor distress was found during routine scheduled boroscopic inspections- which includes the use of a boroscope, that is a device used to examine parts of the aircraft that are inaccessible.
"The manufacturers have taken measures to address significant problems of engines related to combustion chambers distress and No 3 bearing issues by replacing Block B combustion chambers with Block C and providing dry face bearing seals. These measures have significantly reduced the engine problems."
In July, at least five Airbus A320 neo aircraft owned by IndiGo operator InterGlobe Aviation was grounded for similar reasons. InterGlobe Aviation had then remarked that the aircraft was scheduled to be back in service by the second half of August.
While Prabhu asked for a report on the same, he also stressed on the importance of the security of passengers.