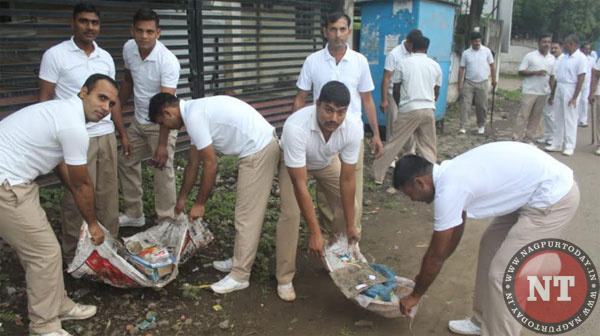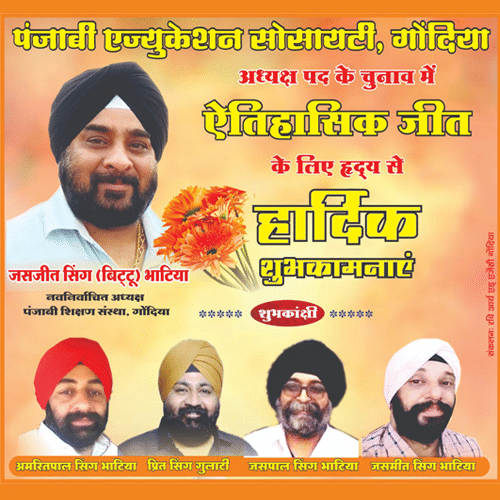 Nagpur: At a time when the pothole-ridden roads in city are left to the apathy of Nagpur Municipal Corporation officials who are paying little or no heed to the emergent problem, the jawans of Central Reserve Police Force (CRPF), led by their Commanding Officer, have shown the way out.
CRPF 238 Batallion Commanding Officer Mohandas Khobragade took it on him and voluntarily took his men to fill up the dangerous and life-threatening potholes occured on the road to Lata Mangeshkar College on Hingna road.
Talking to Nagpur Today, Mr Khobragade said that heavy rains resulted into the roads riddled with potholes, particularly, on the stretch towards Lata Mangeshkar College.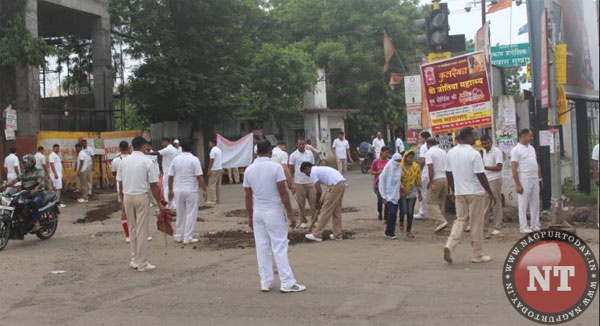 "Everyday 2-3 two-wheeler riders meet with accident at this spot. Since there are many colleges around, the lives of students as well as other people were at stake. Then I thought of taking this initiative and took my jawans to the spot," he said.
Mr Khobragade added that CRPF men took this initiative to draw attention towards the fact that we not only lend our helping hand during war time but we also act as responsible citizen when it comes to discharging our social duties.
Besides filling up potholes, Khobragade also undertook a cleanliness drive in the area and got the area free from the litter spread by the roadside vendors.
He said that the initiative was also taken to give this message to citizens to follow by the example.
The initiative may have the effective impact on the citizens but is it the same for NMC authorities?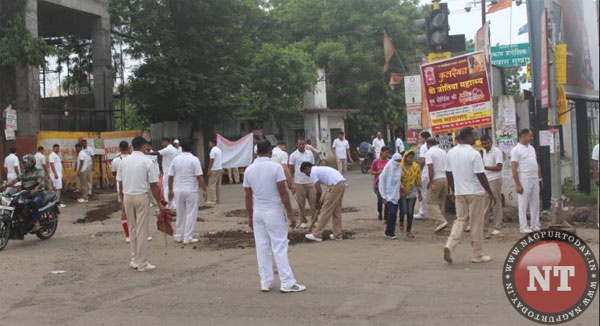 By Rajesh Bansod