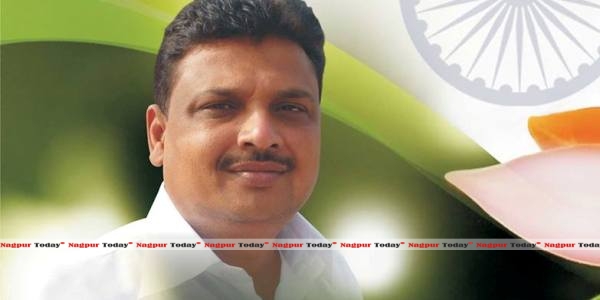 Nagpur News.
Rajesh Gaware, president of Nagpur Mahanagarpalika Shikshak Sangh alleged in a press conference that Kirti Ganavir, head-mistress of the Hindi Primary School, Yashodhara Nagar was humiliated and charged with corrupt practices. A local Civic body member, Bandu Talvekar, made allegations of corruption against  Kirti Ganavir, at the Republic Day function, on January 26, 2014 at the School premises. All the while very filthy language was used against the head-mistress.
All this has greatly hurt the sentiments of the teachers as it unnecessarily calls in question their honesty and integrity. This has also definitely hurt their pride as teachers who are honest to their profession.
Gaware further alleged that Bandu Talvekar, while he was in the chair at the function made oblique references of corruption against Kirti Ganavir and elicited answers to that effect from school students. Who has pocketed the money given for uniforms and snacks? such were the questions he put to students while eliciting replies. Thus it was alleged that Bandu Talvekar publicly humiliated Ganavir.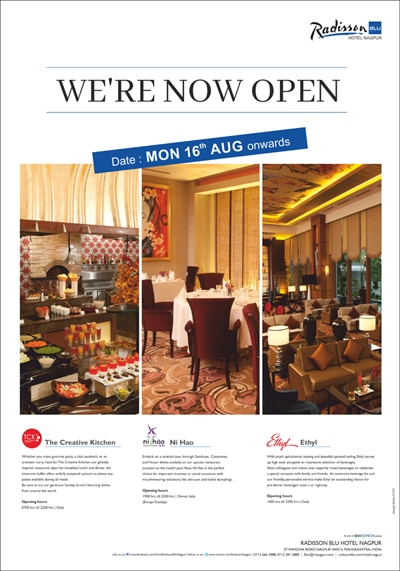 Not able to withstand the humiliation Kirti Ganavir fell unconscious then and there. The school students also walked away in this confusion along with Bandu Talavekar, who did not participate in the R-Day function and even did not sing the national anthem. He also threatened Kirti Ganavir of dire consequences in full public view. Talvekar in spite of being a civic body member failed to respect this national ceremony.
Thereafter other the school teachers who were present at the function sang national anthem and completed the function.
Rajesh Gaware also said that Talvekar, in the same manner humiliates the school teachers and does not even spare head masters, one of whom resigned and one opted for transfer due to continuous humiliation by Talvekar.
School inspectors are also badly treated by this civic body member. Time and again there are demands for action and suspension against him. But so far no action is taken.
The atmosphere here is very frightening due to overhanging threat of the humiliation and hurt due to this element.
As the number of students in the school is very high, the Education officer and the teachers body had requested Kirti Ganavir to take the charge as head-mistress when no good teacher was willing to join there.
After the incident the school teachers went to the Yashodhara Nagar police station to lodge a complaint. But police personnel there did not file FIR, it is alleged.
Rajesh Gaware said copies of the memorandum have been submitted to Mayor, Deputy Mayor, Education Officer and Municipal Commissioner for taking stern action against this erring member and for his immediate suspension. There is also demand of detailed inquiry into the matter. This is the only way teachers will feel the justice being done to them, it is demanded.