Nagpur News.
Ever thought about detecting your fatigue levels while driving your luxury sedan? Or wondered monitoring your computer or smartphones through a wearable device conceptualized in your own city? How about ensuring extra safety to your homes with automated locking devices? There may be new age solutions to it, given the worldwide innovations in the technology, but what if we say all of these devices are right here grown and groomed in Nagpur. A bunch of city entrepreneurs have turned it real with many fancy home grown gadgets brought about with touch of perfection and efficiency.  These young entrepreneurs floated their venture called TecXtra in 2010 in small office in Rambagh with a meager sum of Rs 5000 and now have a full-fledged office and Research & Development unit in Narendra Nagar clocking the annual business of Rs 40 lakh. They have a team of professionals and students having specialization from different branches of IT, Mechanical, Electronics and Instrumentation, working for developing a real time scenario of latest technology.
The boys, all from some or the other engineering streams have one common ideology that spelled big for their business, ""Engineering students strive hard to gain knowledge (in a particular field) and after passing, they have to either acquire additional skills (say MBA, DBM etc) to get into good attractive salary paying jobs. However, not every student gets lucrative job. Therefore, we explored our entrepreneurship, honed our technical skills and set up a commercially viable project," says one of the team members
The entrepreneurs Shyam Prasad — Software Engineer, Dilip Pardhi — Mechanical Engineer, Ranjit Kumar — Software Engineer, Neeraj Yadav — Instrumentation Engineer, Gajendra Patle– Electronics Engineer, Amol Shirbhate — Mechanical Engineer and Ritesh Jain — Electronics Engineer reached the milestone of their dream project with sheer determination and showed to the world that they mean business when it comes to fulfilling the dream.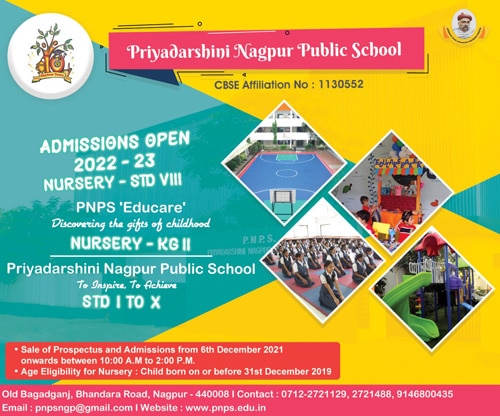 From Innovative Technoband to well conceptualized devices
Some of the gadgets include Electronics Components like GSM, GPS, Development Boards, Bluetooth Module, Wireless Modules, Finger Print module, CCTV Cameras etc. Robotics Products like Geared Motors, Robotics Chassis, Wheels, Robotics Arm, Humonoid Legs, Swarm Robots, Robotics Clamp etc. Online Supports like providing online technical support
One such device created by them is called Technoband that can provide ability to track hand movements and detect the gestures. All the person has to do is to wear a simple sleek band on their wrist which is capable enough to monitor and control all the compatible electronics devices like computers, mobiles, cameras etc. This system assembly has the capability to provide real time features like location tracking, health monitoring and other related applications.  The scope of these inventions extends all the way to provide safety mechanism to women's, girls, children's with real time scenarios of its present location system using GPRS to the paired devices.
Training for self-sufficiency
These young entrepreneurs are praiseworthy since they have not limited their sources of income to themselves. They are regularly training other young engineering students to set up their own shops. TecXtra also gives training & placements and provides summer training on real time latest technology based on Wireless, Embedded System, Robotics, Mechatronics with placement assistance based upon performance to engineering students.
These devices offer facilities to control your computer applications, door locking/opening electronic appliances, Fatigue Detection while driving, tracking system, and interactive features paired with your mobile applications. This working model whenever comes in the market, it will be managed with integrated circuit system (ICs), looking like a sleek stylish wearable device (Technoband) having different versions.
Going for patent
Say Shyam Prasad, Director, TecXtra,  "We have developed so many modules based on home automation, industrial automation, educational kits, robotic products. We have also developed products for Indian Railways and for Defence also. Our product Technoband has a patent with 17 claims from the Government of India." He added, "We also want Electronic Graduates to work in the core sector rather than working in IT domain. We have covered 10,000+ students across India and also supported entrepreneurship for the innovative brains. Our project is engaged in providing a technical environment to the students who are committed for technical development and also sponsors the students who are financially weak for technical development. They are getting a platform to get participated in different technical events to IITs, NITs, and other colleges across India," said Shyam Prasad.
TecXtra also sponsors many innovative projects and provided a technical guidance to the students. "We encourage the students to participate in different national/international level technical competition like IIT-Techfest, Robocon, International Robotics Challenge and many more," Shyam Prasad concluded with a broad smile on his face.