Do you like to know everything that's buzzing in Nagpur? Like our page to stay updated!

[supsystic-slider id=243 position="center"]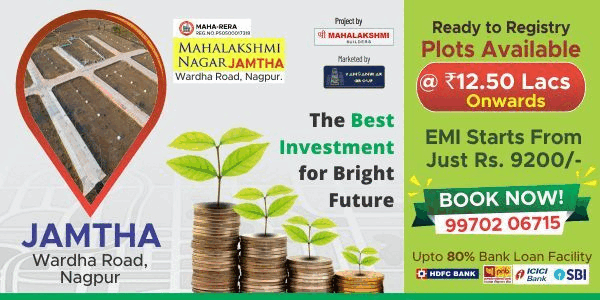 Pic courtesy Antriksh Surpam
There are restaurants and restaurants and Nagpur is recently seeing quite a glut.
But it is a rare place that stands out for serving something very different, quite unexpected and yet you get to eat your comfort and favourite foods, all at the same time!
Yes, this is possible with Being Foodie Express kitchen's recently launched 'thalis'.
There is the 'Khasdar' (Member of parliament) thali for a variety of non veg and the 'Aamdar' (MLA) thali for delectable vegetarian dishes.
The Khasdar thali serves 8 non veg items
When a friend asked me to accompany him for the 'thali' launch, I commented " Marathi thali,means lots of rich vegetarian food, with lots of sweet things! I am not inclined, sorry!"
He surprised me by replying " but this is a completely non veg thali!"
I had to check it out, and the claim was not false at all…
This Khasdar thali had: Tandoori chicken, Chilly chicken, chicken curry, fish fry, mutton saoji, Butter chicken, spicy egg curry and chicken biryani! It also had two bowls of the Kolhapuri 'tambda rassa' and 'pandhra rassa'. And an ample 'bread basket' containing Nan, rotis, kulchas etc. etc. And Sindhi choor choor papad. All this with 4 glasses of masala buttermilk…not to forget Gulab jamuns for that sweet touch.
All this for just Rs. 1499/ Not expensive at all, when you consider the fact that this thali is meant to be consumed by 4 persons, minimum. Even then, you have to be really hungry or have a large appetite to finish it all. (Additionl members can share for @ Rs.200 each.)
There is a similar feast for vegetarians too!
The Aamdar thali has paneer tikka and hara bhara kebab for starters, Chole, Paneer Varhadi, Kofta curry, two kinds of dals and again a very generous array of rotis, naans, kulchas etc.
In sweet, there is gulab jamun, sweet curd and a novelty item – tandoori puran poli!
This thali is for Rs. 999/ only – again to be shared by 4. (More persons can join at @ 200/ each!)
So delectable are the thalis that they won appreciation by none other than Super Chef Vishnu Manohar, who launched the thalis along with a 'Khasdar' Krupal Tumane and an 'Aamdar' Sudhakar Deshmukh along with Sandeep Gavai!!!
The restaurant serves a la carte too.
Highly recommended for anyone who loves their chicken in a variety of ways; also for those who love Saoji but are vegetarian…
Address:
PLOT NO. 5, Padole Layout, Gayatri Nagar, Pratap Nagar, Nagpur, Maharashtra 440022