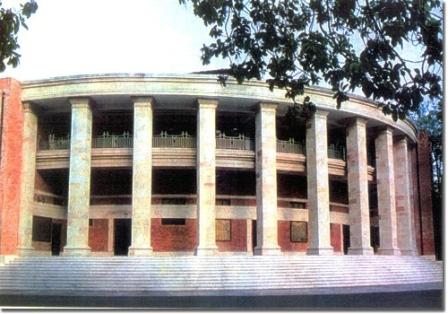 Nagpur News.
Orange city is all set to brace probably the last winter session of the present State Government, given the assembly elections in Maharashtra may happen around this time next year. Beginning from December 9 this year, the winter session of Maharashtra state assembly in Nagpur will be organised for two weeks, probably the shortest tenure till date. The number of days have been relatively minimized and had been on the descending mode for the past few years. Sharing information to this effect, State Assembly's Principal Secretary Dr. Anant Kalse said that the total working days of winter session has been decreasing every year; however their priority would be tabling more questions during this limited time frame.
As per the schedule finalized, both Vidhan Sabha and Vidhan Parishad will start their daily work at 11 am and end up by 6 pm. Working hours could be extended till late evening if the need arises, he said.
Dr. Kalse informed that this could be the last winter session in the present government's tenure as post this session there will be Lok Sabha elections followed by assembly elections in the state in September-October next year.
Photo pass for journalists this year
Keeping security in mind, special photo passes would be issued to the journalists coming to cover the assembly procedures this year. Shortlisted journalists from various media would be photographed and then a laminated photo pass would be later issued to them. A handbook carrying necessary information would also be provided to the journalists concerned.
Dr Kalse has insisted for the detailed list of journalists and representatives of media houses along with their mobile numbers and mail ids so that pre-hand information on previous, current and future programmes would be sent out via mails and SMS. The journos have also demanded proper arrangements of seats in journalist gallery at both Vidhan Sabha and Vidhan Parishad. Special arrangement should also be made for those coming regularly for news coverage, the representatives demanded.
On the occasion, Dr Kalse also presented a copy of the special book "Chaturastra" to senior journalist of Nagpur Shramik Patrakar Sangh Pradeep Maitra. The book has been released on the occasion of birth centenary of former state chief minister and harbinger of green revolution in the state Vasantrao Naik.