Nagpur Today: City Police defeated Range Police by 2-0 in Meghe-NDFA Super Division League at the South East Central Railway stadium in Motibag on Tuesday afternoon wherein City Police outsmarted Range Police 2-0 open their account with well earned two points.
Swapnil Tongue from City Police earned two goals in 22nd min and 39th min in one-sided dull match against Range Police where Yellow card was shown to the Ahfaz Ahmad from Range Police in 10th min.
Also, in the first match of Meghe Senior Division at Police ground, SRPF outsmarted Eagle Sporting on Tuesday. S.L Bhatra struck a lone goal in the 53rd min by beating Eagle sporting scoring 1-0 where Yellow card was shown to A.I. Kotulwar in the 83rd min and I.G. Sheikh in the 87th min. The second match of the Meghe Senior Division played between Ansar Club and Qidwai Club was draw by 1-1 where Javed from Ansar Club earned goal in the 58th min and Irshad from Qidwai Club in the 80th min.
Schedule for tommorow is:
Meghe Super Division
(Super Six match)
Match : City Police v/s Rabbani Club 2.30pm on Motibagh ground.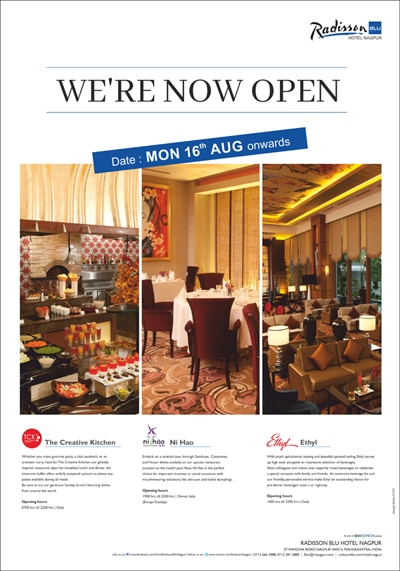 Meghe Senior Division
Match : Moil XI v/s Nagpur Star at 3.00pm on police ground.