Nagpur: Maharashtra Energy Minister Chandrashekhar Bawankule today led city residents in paying homage to Dr B R Ambedkar on his 125th birth anniversary.
Bawankule, also the district guardian Minister, visited 'Deekshabhoomi', the place where Ambedkar had embraced Buddhism in 1956 and paid floral tributes.
JNUSU President Kanhaiyya Kumar, who arrived this morning for a programme also visited 'Deekshabhoomi' and paid tributes.
Several men and women clad in white and traditional colourful attire visited 'Deekshabhoomi' since morning.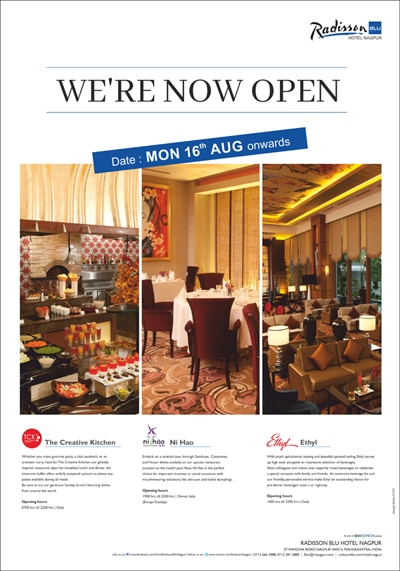 There was huge celebration at the stroke of midnight when followers of Ambedkar, singing and dancing, took out a procession and visited his statue at the RBI square on the busy Nagpur-Jabalpur National Highway.

They also busted firecrackers to celebrate the birth anniversary of the architect of the Indian Constitution.

At 'Deekshaboomi', the president of Dr Babasaheb Ambedkar Smarak Samiti, Bhante Surai Sasai and secretary Sadanand Fulzele also paid tribute to Ambedkar.

Various NGOs, government and semi-government organisations and departments including Central Railway, South East Central Railway, Divisional Commissionerate and District Collectorate also celebrated Ambedkar's 125th birth anniversary.