Nagpur News.
Everyone vies to fulfil his dream to make it big in his or her area of expertise and struggles day and night out to carve a niche for himself. And here we have the city lad  Gaurav Gupta who has to his credit, couple of Bollywood projects and fair share of his hard work to clock success towards his destiny.
In an exclusive interview with Nagpur Today, son of the soil, Gaurav Gupta spoke of his journey from Orange City to the city of dreams Bollywood.
Gaurav Gupta has done his schooling from Dinanath High School and his graduation in Arts from Hislop College. He has been into Martial Arts and has earned a Black Belt- in Kung-Fu and holds the distinction of being three times gold medalist in national tournaments held at various places.
Dancing has always been a passion for Gaurav. Learning and training in martial arts has kept him fit and at the same time flexible. This has in turn helped him when he enrolled into dancing classes under the training of ace dancer  Salim.
Gaurav has clear objectives about what he wants to become in his life. He has been pursuing his aim with a slo gw and study pace.
He learnt the nuances of Bollywood  Film industry and knew very well that if he has to survive in Mumbai and pursue his passion and aim in life, he need financial support in order to become self reliant and he got his marketing job in private telecom company. After fullfiling his daily needs he spend money to learn dancing.
He started getting recognition and soon got an opportunity to work with Bollywood celebrities like Salman Khan, Amitabh Bachchan, Dharmendra, Hritik Roshan, Akshay Kumar, Ajay Devgan, Ritesh Deshmukh, Ranbir Kapoor, Vivek Oberoi, and has also worked with actresses like Kareena Kapoor, Mallika Sherawat, Malaika Arora, Parineeti Chopra, Priyanka Chopra and many more…
He also had the pleasure of working with expert like Ganesh Aacharya, Prabhu Deva and many more…
He said that he has also done foreign tours and has undertaken assignment in various Gulf countries like Dubai, Bahrain etc
Personaly he says that he keep himself fit by regularly hitting gym and eating balanced diet.
His message to those aspiring to go to Bollywood is that one should realize where does he or she stand and not assume that he or she can become a hero or a heroine when you really do not have the looks. One should trains oneself, develop a good personality, acquire talent and skills required to get into the industry. He added that the requirements for male artist are good physique with six packs abs rugged look etc and girls should be beautiful, slim, tall and good figure does help.
He added that every aspirant of Bollywood, should come prepared to face struggles for at least a month. Good qualification can help in getting good job and accommodations. One can pursue his or her choice of careers after saving money and acquiring skills and training in that field.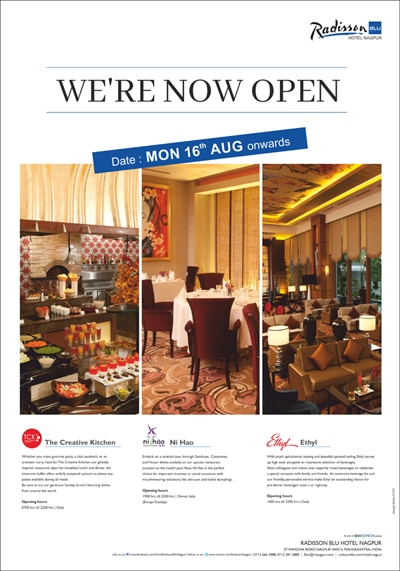 As told to Samuel Gunasekharan and Ravikant Kamble. Pics by Amol