City cotton trader evades tax worth Rs 38.47 lakh, booked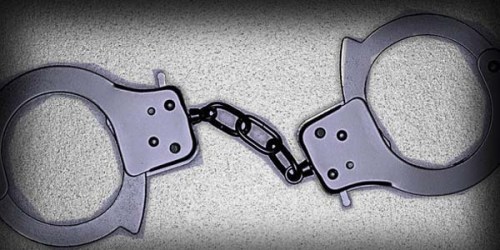 Nagpur: Even as the government has tightened noose over trading community to recover the piling sales and income tax, a cotton trader from city has been booked for alleged evasion of Rs 38.47 lakh.
The trader, identified as Manish Chauhan, a cotton trader, has been booked for criminal breach of trust and cheating after a Punjab-based businessman Jitesh Mittal complained against him at Kalamna police station.
In his complaint Mittal said that Chauhan has duped him of Rs 38.47 lakh by evading sales tax over a transaction in the past.
Police said Chauhan and Mittal traded in cotton worth over Rs 8.08 crore between 2011 and 2013. Chauhan did not issue any legitimate bills has been allegedly avoiding to pay the mandatory value added tax as per the state government norms.
The sales tax incurred on the transactions was also not deposited by Chauhan as per the taxation legislation. The tax evasions by Chauhan landed Mittal in legal problems too.
Mittal approached Kalamna police to register an offence against Chauhan for evasion of taxes.