City cops trace 903 missing persons at Deekshabhoomi,unite them with families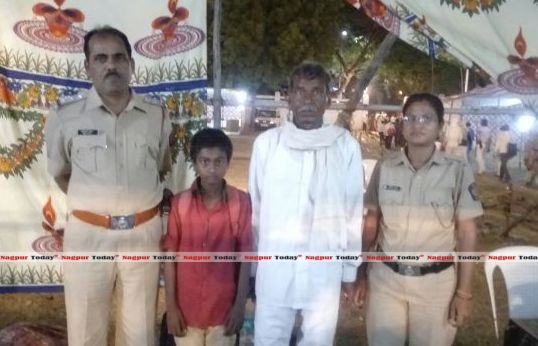 Nagpur: The outcome of excellent security and bandobast the city police force provided during the 59th Dhammachakra Pravartan Din celebrations at Deekshabhoomi is that a staggering 903 persons, including men, women and children who went missing were handed over to their dear and near ones bringing smiles to one and all.
Nagpur Police had made a well-planned bandobast to deal with a surge of devotees who thronged the venue for the event.
It is estimated that 15 to 16 lakh devotees paid visit to Deekshabhoomi for Dhammachakra Pravartan Din. The surge witnessed a total of 903 persons – 433 men, 141 women and 329 children separated from their near and dear ones.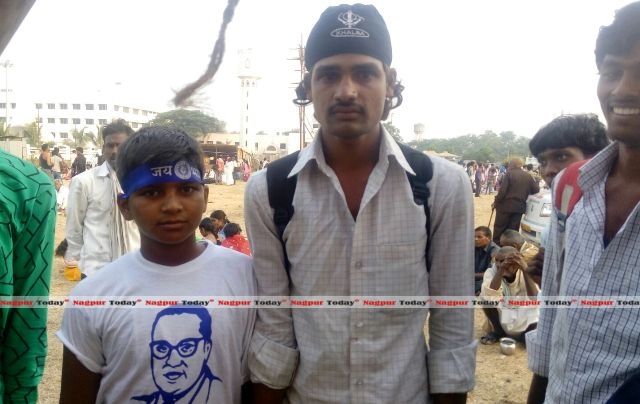 But the Nagpur police strived hard and traced the missing persons. The missing persons were not only traced but handed over to their respective families cheerfully.