Nagpur News.
While expressing their anger over the hike in Petrol and Diesel prices by the BJP Government, Congress workers and activists of Nagpur city took out a rally from Ghate Dugdha Mandir in Mahal to Gandhisagar Lake on July 1, 2014.
They raised anti-BJP and anti-Modi slogans. They demanded the roll back of the prices. Those city leaders of Congress party who participated in the rally included City Congress Chief Vikas Thakre, Abhijeet Vanjari, Vasudev Dhoke, MLA Dinanath Padole, Bhaskar Lakudkar, Abha Pande, Vishal Muttemwar, Bunty Shelke and other Congress leaders and activists.
While speaking to Nagpur Today, Vishal Muttemwar said that the fuel price hike has completely exposed the hypocrisy of BJP and its Prime Minister Narendra Modi, who had promised the people of this nation that he has a magical solution to decrease the fuel prices before the elections. However, in reality, right in the first month of coming to power, the BJP government has hiked the price of diesel twice and recently hiked the prices of Petrol, LPG, sugar, Railway fare etc. The people have already started realizing that Modi is a blatant liar.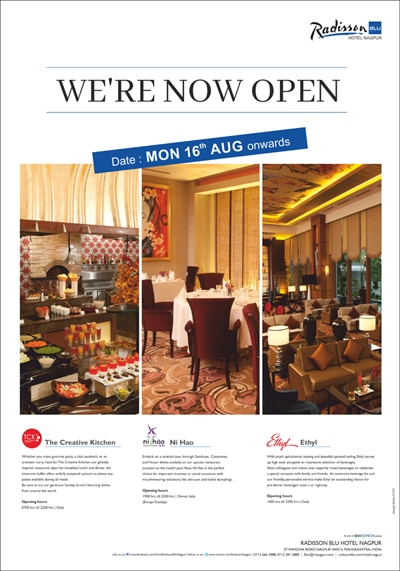 President of Nagpur Lok Sabha Youth Congress Bunty Shelke while expressing his anger towards BJP government, said that Narendra Modi led BJP government have misguided the masses. A case under section 420 of IPC should be registered against Modi, RSS and the other leaders for cheating the common man. He has cheated the small children, house wives and common men as a whole. By hiking the prices of petrol and diesel, they have cheated the 120 Crore population of the nation. How should people trust such a government which has cheated them right in the first month of them coming to power.