Nagpur: INTERNATIONAL Horticulture Chains Researcher and Agribusiness expert Bablu Kawduji Chaudhari has been selected for prestigious 'Nashik Krushi Mauli' Research Award in the category of Outstanding 'Agriculture Pair Business' of the year 2017. Shree Swami Samarth Agricultural Development and Research Charitable Trust will present this award on January 28 on the occasion of 6th Global Agriculture Festival at Nashik.
Bablu has done his study in Master, Management and Research at Netherlands (Europe), where he has done 6 agribusiness and horticulture chain management research projects mainly Paprika research for Saudi Arabia, Avocado research for Vietnam and Orange chain management research for Nagpur. Bablu Chaudhari is also on Board of International Marketing in Agribusiness firm, Netherlands including 5 global research scientists and 2500 global agriculture professionals. Bablu provides agribusiness expertise free of cost in the firm.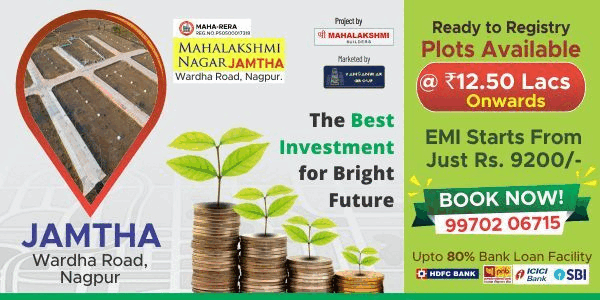 IMIA, NVYSS foundation, Maitree Pariwar, NRS Motivators and Krishi Bharat organisation has appreciated Bablu Chaudhari for his global accomplishment works at such young age.