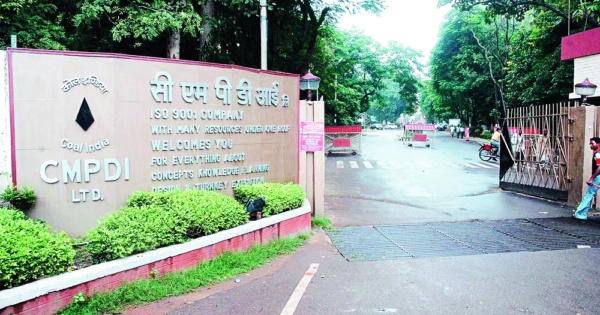 Nagpur: In a move to provide modern facilities to lakhs of employees of coal subsidiary companies across the country, the Audit Committee of Coal India Limited (CIL), the state-controlled coal mining company, has directed to coal subsidiaries that all residential quarters of executive and non-executive employees older than 25 years could be considered for demolition and new quarters with modern facilities including at one AC room are to be provided to all employees.
The CIL Audit Committee had held its 113th meeting on August 10, 2018 in Kolkata and suggested the move. Accordingly, the General Manager (Welfare) of CIL sent letters to all coal subsidiaries namely Western Coalfields (WCL) Nagpur, Eastern Coalfields Ltd, Sanctoria, BCCL, Dhanbad, CCL Ranchi, MCL Sambalpur, SECL Bilaspur, CMPDI Ranchi, and NCL, Singrauli and directed them to take suitable measures as directed by CIL Audit Committee. The letters were sent on November 16.
It is the prime and foremost duty and responsibility of any organization or department to provide better working atmosphere to their employees not only in the official premises but should take care for their proper residential accommodation. The CIL Audit Committee has undertaken the smart initiative towards this direction.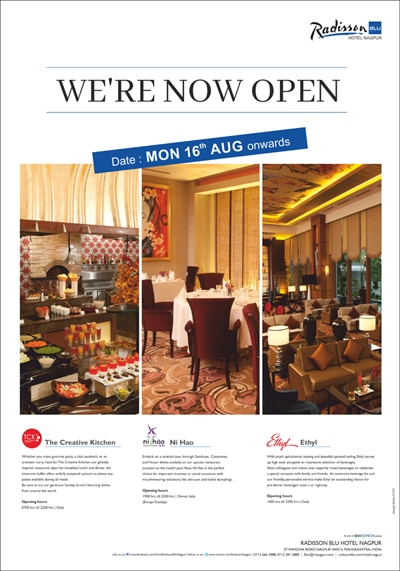 Western Coalfields Limited (WCL) is one of the eight subsidiary companies of Coal India Limited (CIL) and has its registered office at Coal Estate, Civil Lines, Nagpur. WCL has constructed large number of residential quarters for its employees at various places. If WCL considers the directives of CIL Audit Committee, it will have to demolish 25-year old residential quarters of employees and build new quarters with modern facilities including at one AC room.