Nagpur: In the fresh new season of chilled out winter nights, albeit the crazy noon heat, the Christmas fever has gripped the city to nudge one and all to soak up in the festivities.
The enthusiasts and all the devouts looking up to the Lord are up for making the feist and festival a grand affair.
While faithfuls are prepping up for the midnight mass in the echos of carols, prayers and jingling bells, the revellers are all set for Christmas eve parties and many festive events.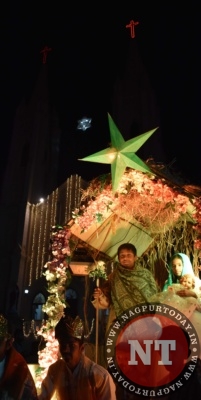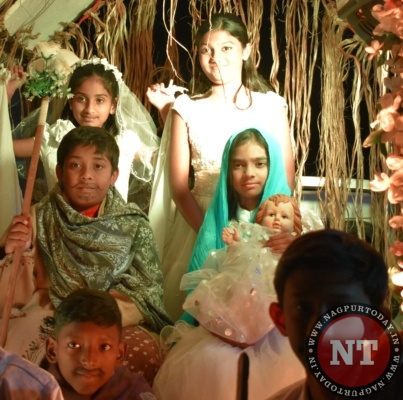 Cakes become season's hot flavour
The cakes, pastries and all the Christmas delights have turned the flavour of the season. Many prominent bakeries have prepared special Christmas cakes and gift wraps to add to the celebration.
Churches decked up
All the prominent churches are beautifully decorated to greet the community members thronging for the prayers to Mother Mary and Lord Jesus Christ.
The All Saints Church opposite VCA ground is visited by large number of people while huge Catholics gathering is also seen at SFS Cathedral.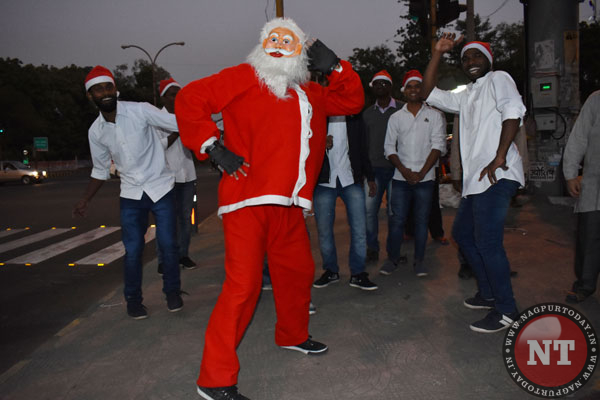 Celebration's in the air
People of all ages, particularly the kids, are loaded with excitement to participate in the crib-making competition and events to win their goodies. Moreover, children are also looking forward to their gifts from Santa Claus hidden in the stockings outside their homes. Parents too are excited to turn Secret Santas to their kids and hide the gifts for them on behalf of Santa Clause.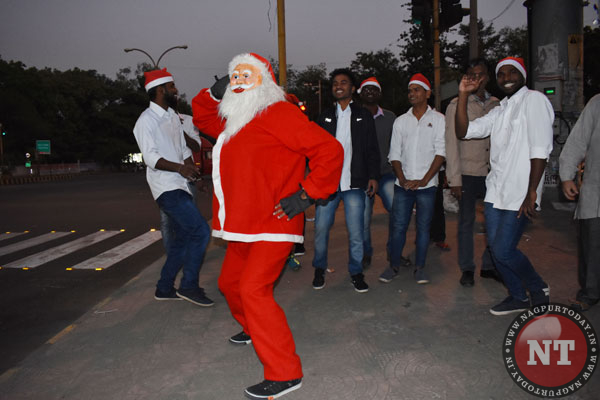 Santa Dresses Up!
Streets wore a festive look as youths dressed as Santa are turning up to greet a Merry Christmas to the people. The Santa Clause dresses up for sale at city's busy squares are finding many takers.