Choudhary clears Level3 course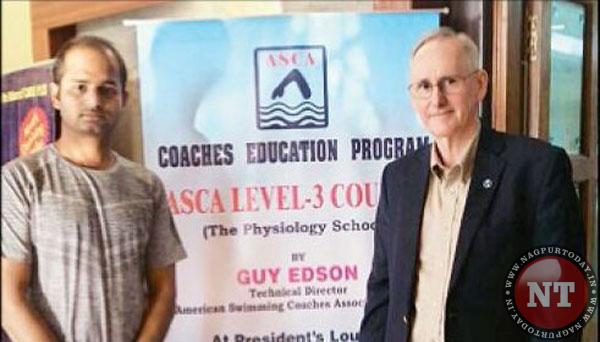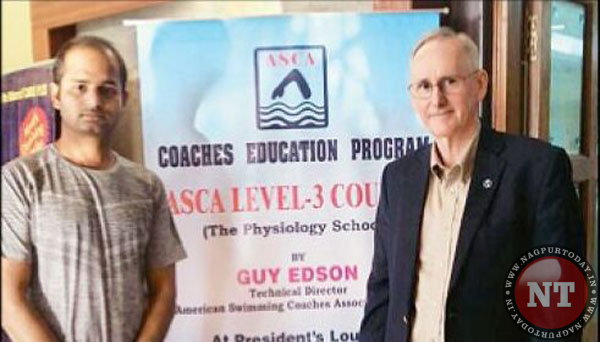 Nagpur: Swimming coach Roshan Choudhary of Centre Point School, Katol Road, cleared the Level 3 course of American Swimming Coach Association. The course was organised by Karnataka Swimming Association at Bangalore under the auspices of Swimming Federation of India, recently.
Level 1 and Level 2 Course were conducted by John (Level5coach)andLevel3Course was conducted by Guy Edson, Technical Director of ASCA,USA. More then 30 swimming coaches from all over India attended.
ThecriteriaforLevel3 Coursewas that minimum one swimmer (under the coach) should have clocked the American Standard timing in nation level swimming competition. For Choudhary,it was fulfilled by the record timing of Dhruv Mishra.
Level 3 Course includes the physiology of swimming which helps in coaching. Choudhary extended his gratitude to Radhika Rajwade (Director, CPSGroupof Schools) and Principal Shilpee Ganguly for their motivation.