New Delhi: India will not allow its territory to be invaded by anyone, Indian Army chief General Bipin Rawat said on Friday, January 12, asserting that China may be a powerful country but India is not a weak nation either.
The time had come for India to shift focus to its northern border, he said, and added that the country was capable of handling China's assertiveness along it.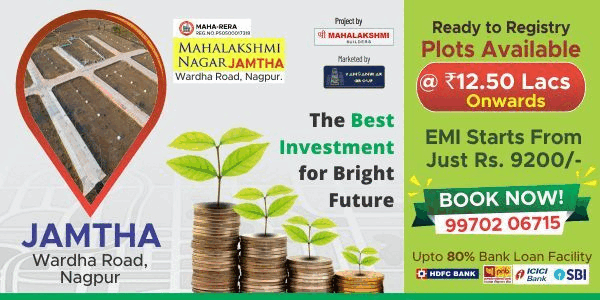 Amid aggressive Chinese efforts to increase its influence in the region, General Rawat said India cannot allow its neighbours to drift away to China.
"China is a powerful country but we are not a weak nation," Rawat told reporters in New Delhi.
To a question about Chinese incursions into India, he said, "We will not allow our territory to be invaded by anyone."
Referring to the US' warning to Pakistan over its handling of terrorism, General Rawat said India will have to wait and see its impact.
Terrorists are a disposable commodity in Pakistan and the Indian Army's approach has been to ensure that it feels the pain, he said.
Meanwhile, all wings of the Chinese military have stepped up drills at home and abroad focusing their training on the plateau region post Dokalam, Chinese media reported on Friday, reports K J M Varma, Press Trust of India's Beijing correspondent.
The People's Liberation Army has been executing military training instructions issued by President Xi Jinping on January 3 by conducting drills at home and abroad involving its ground forces, navy, air force, rocket (missile) force and armed police, it said.
The PLA's official media cautioned troops of imminent threats and to avoid complacency.
The drills included by the Chinese navy at its Djibouti base in the Indian Ocean, which was officially stated to be a logistics base.
The PLA Daily, the newspaper of the 2.3 million strong military, said China's most advanced military aircraft including the J-20 stealth fighter jet, the Y-20 transport aircraft, the H-6k bomber, and the J-16, J-11B J-10C fighter jets have all conducted training exercises since the beginning of 2018.
The J-20 is conducting air combat training with other fighter planes including the J-16.
The J-20 is also practising beyond-visual-range air combat, and other aircraft, including the Y-20 and the J-10C, are training at unspecified airports on a 'plateau region' in order to improve their capability in long-range military transport and air combat, the PLA Daily reported.
The 'plateau region' refers to the Tibetan plateau which covered the Line of Actual Control between India and China.
'India's ground force has some advantages in quantity in the border areas, so if conflict happens, China's air force needs to seize domination of the skies and immediately create an overwhelming advantage for China,' a retired PLA officer who used to serve in the air force and asked not to be identified, was quoted as saying by the Global Times newspaper.
'So increasing military training in the plateau region is highly necessary,' he said.
The drills assumed significance as potential military conflicts in plateau regions have been on the rise since the border friction with India last year, the official said.
China and India were engaged in a 73-day tense standoff at Dokalam in the Sikkim sector which ended on August 28.
The report highlighted a potential military conflict between India and China in the backdrop of hectic parleys between the two countries to improve relations.
This included Chinese Foreign Minister Wang Yi holding talks with top Indian officials on the sidelines of the Russia, India and China meeting at New Delhi last month followed by the 20th round of border talks between National Security Advisor Ajit Doval during which both sides agreed to make efforts to restore peace and stability along the LAC.
Modern Navy, a WeChat public account run by the PLA navy, reported on Wednesday, January 10, that the PLA marine corps stationed at China's first overseas logistic base in Djibouti conducted a series of combat training missions including 'countering reconnaissance from hostile aircraft, encountering combat in a desert, and tracking and annihilating terrorists'.
Experts said the possibility of military conflict around China has increased in recent years, the PLA Daily said.
'In regions like the Korean peninsula, the China-India border area and the Taiwan Straits, the PLA needs to be prepared for all possibilities. Our overseas interests in regions like Africa and the Middle East are also under threat due to local instability,' Xu Guangyu, a retired major general and senior adviser, China Arms Control and Disarmament Association told the PLA Daily.