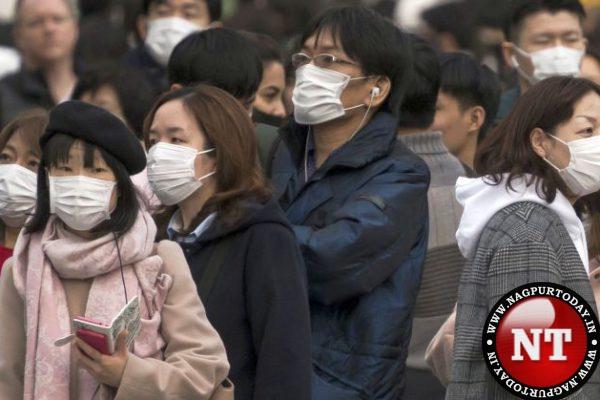 The Chinese authorities are rushing to push out vaccines to combat an ongoing new wave of the coronavirus that is expected to peak in June and infect as many as 65 million people a week since the new XBB variants of the virus are evolving to overcome the immunity developed after China's abrupt departure from its "zero covid" policy last year, reported The Washington Post.
According to official media sources, quoted by The Washington Post, leading Chinese epidemiologist Zhong Nanshan on Monday said that two new vaccinations for the XBB omicron subvariants (including XBB. 1.9.1, XBB. 1.5, and XBB. 1.16) have been given preliminary approval.
Speaking at a biotech symposium in Guangzhou, Zhong said that three to four other vaccines will soon receive approval, but he gave no further information.
The new outbreak may be the greatest wave of illnesses ever recorded since China's stringent zero-Covid programme was abandoned last winter, which resulted in up to 85 per cent of the population being sick at the time.