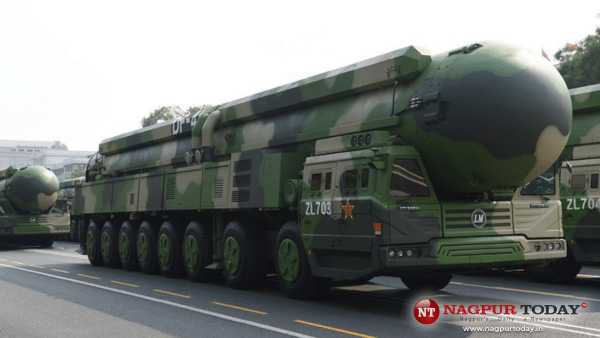 Revelations about an advanced Chinese missile test in August have startled many by the technological know-how displayed by China.
In the test, a space rocket boosted a hypersonic glide vehicle, one capable of carrying a nuclear device, which circled the globe before impacting.
The startling news, presented in a story written by Demetri Sevasopolu and Kathrin Hille, was broken by the Financial Times on 17 October. The hypersonic glide vehicle (HGV) was launched atop a Long March 2C rocket, and it flew through space in a low orbit before impacting about 24 miles from its target.
China failed to divulge this 78th launch of a Long March 2C rocket, which occurred between other launches on 19 July and 24 August.
This underscores how China's space program falls under the aegis of the People's Liberation Army (PLA). This project is led by the China Academy of Aerospace Aerodynamics, a subdivision of the China Aerospace Science and Technology Corporation (CASC).