Nagpur Today: Innocence really sounds sense…And makes all difference. Childhood memories remain an integral part of our lives, A small leaf from the pages of the past can leave you flaunting that flawless smile on your face.
Glimpses of Children's Day in city was quite evident with similar such charm that made every age group delve deep down the memory lane – a lane full of half broken toys, the shirt with few buttons, the curls with a touch of untidiness, a mind free of worries in a whole new creative world and a sense of discipline and improvisation up on the minds – the most igniting minds…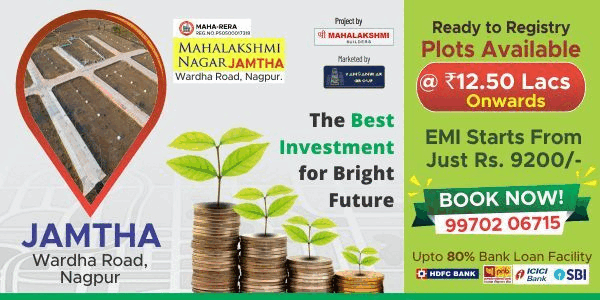 Nagpur Today treads through the city by-lanes to trace those igniting yet tiny minds and catches the zest surrounding the children's day on Friday.
Let's take a look…..