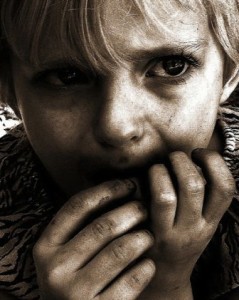 Nagpur News: Bandu Raut, close aide of BJP (Bharatiya Janata Party) President Nitin Gadkari and a Nagar Sevak with Kotwari police station, was accused of brutally beating up a young boy studying in class IX on Friday.
According to sources, Raut was standing outside the premises of Rajendra High School on friday afternoon when young Sabir Sheikh and his friends cmae out of the school, talking loudly. Annoyed by the racket being created by the children, Raut allegedly beat Sheikh up severely before dragging him inside school premises.
Raut further beat the boy in front of the school's Principal after having complained to the Principal about his behaviour. The boy was rescued by people present, and a police case was filed. Investigations are currently underway. Raut was said to have been under the influence of alcohol.