Nagpur: The legislature has been doing a perfect and good work of framing the Acts. Maharashtra Legislature has framed many revolutionary Acts, observed Chief Minister Devendra Fadnavis.
He was inaugurating the 47th Parliamentary classes organised by Rashtrakul Sansadiya Mandal's Maharashtra unit. On this oaccsion prominent among those present were Legislative Council Chairman Ramraje Naik-Nimbalkar, Legislative Assembly Speaker Haribhau Bagade, Parilamentary Affairs Minister Girish Bapat and Legislature's Chief Secretary Dr Anand Kalse.
The chief minister further said that the Maharashtra Legislature has enacted many important acts like the Right to information, Employment Guarantee Act, Anti-Superstition and Black Magic, Caste Panchayat Anti- Act etc. He further said that as per need and after the discussions in Legislature, the Acts then improved upon. The constitution has given us democracy the best system. The new representatives coming here have to work according to the system. The constitution has given right to last person of the society to express his views. Through the public representatives his views are expressed in the legislature.
The budget is passed by the legislature. For any expenditure the government has to take the permission of legislature. The public representatives spend hours together discussing to solve problems of people. To know how the working of legislature to see it actually these Parliamentary training classes are being taken. The programme is important from the point of view that you can see Democracy in reality and not just on papers. The chief minister wished the participants that they would gain from these classes.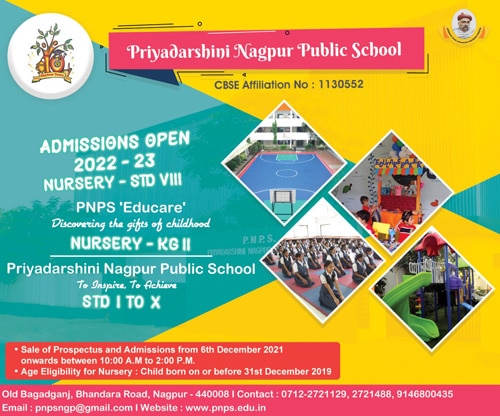 Speaking on the occasion Legislative Council Chairman Ramraje Naik- Nimbalkar said, the new policies are decided without any pressure. There is decency even in opposing things here. Democracy is one thing that binds all the religions, castes, and languages together.
In his introductory speech Legislative Assembly Speaker Haribhau Bagade said, Parliamentary Committee working goes on as per the constitution. Through these classes one gets the idea of working of legislature.
MLA Adv Aashish Shelar conducted the function. This programme was attended by the students of political science and Public Administration from various states.