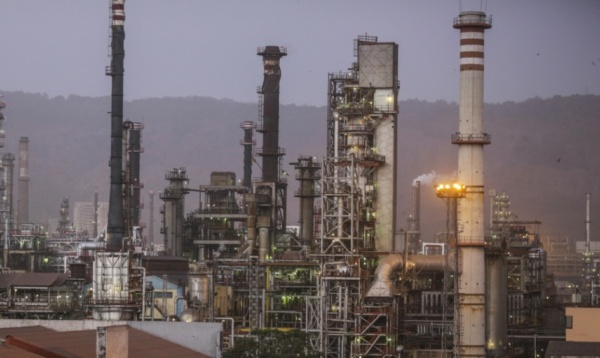 Mumbai: Maharashtra Chief Minister Devendra Fadnavis and his Cabinet minister from Shiv Sena today spoke in divergent voices over a proposed multi-billion dollar refinery project, that's being strongly opposed by the Bharatiya Janata Party's ally in the state.
Industries Minister Subhash Desai, a senior Sena leader, announced in Ratnagiri that the government notification for acquiring land for the project in Nanar, over 350 kilometres from here, has been cancelled. Hours later, the state's chief minister, contradicted him, saying the order has not been cancelled.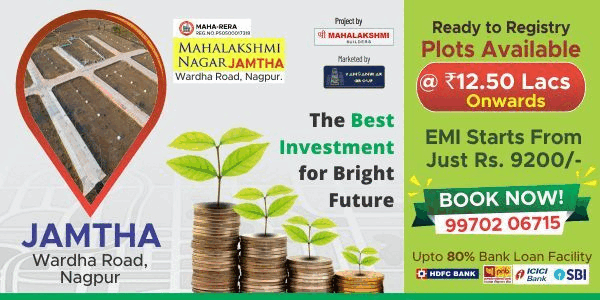 What Desai said was his personal opinion. The notification [to acquire land] can be cancelled only by a high-powered committee. The government has not yet cancelled the notification.
Earlier in the day, Desai said at a public function in Nanar that the notification had been cancelled. "Not an inch of land will be allowed to be acquired for the refinery project," he said.
Three Indian oil majors signed a Memorandum of Understanding on April 11 with Saudi Aramco, the state-owned oil company of the Kingdom of Saudi Arabia, to develop a refinery and petrochemicals complex in the state.
Desai was speaking in at an event where Shiv Sena chief Uddhav Thackeray was als present., Thackeray has, on several occasions, said that his party would not allow the setting up of the mega-refinery at Nanar "under any circumstance".
Thackeray urged the people of Nanar and surrounding areas to not give up "even an inch" of their land for the project. "Today, we are peaceful. But if you continue to oppress us, we will change our tactics… If they come to survey the land again, stop them in your own way, lie on the roads," he said.
Shiv Sena has a strong presence in Ratnagiri and Sindhudurg districts. However, it has been on the back foot over the mega-refinery project with some local outfits even opposing today's Sena rally at Nanar.