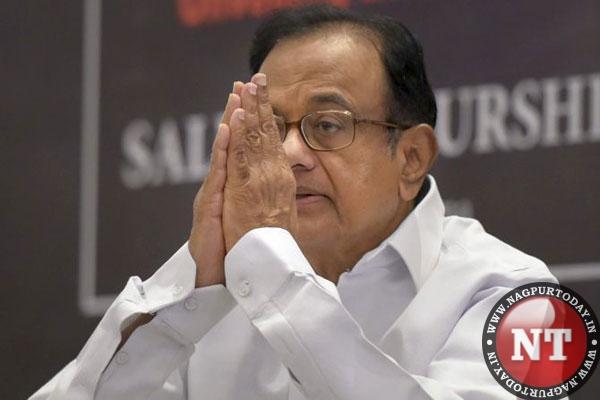 When asked about the strategy for the 2024 Lok Sabha elections, Congress MP P Chidambaram says, "…In my view, if the non-BJP Opposition parties get together, it is possible that in 450 seats we can field one common candidate against the BJP. But that is an aspiration. Parties are meeting in Patna on June 12. It is a work in progress. It will happen but it will take some time."
The much-awaited meeting of parties opposed to the BJP is to be held in Patna on June 12, according to hints that have emanated from a meeting of Bihar Chief Minister Nitish Kumar's JD (U).
The idea of hosting a meeting of opposition leaders in Patna was floated by WB CM Mamata Banerjee, who had invoked the memory of Jayaprakash Narayan upon meeting Kumar in Kolkata last month.
After the Congress' massive victory in the Karnataka polls earlier this month, Banerjee had said that the TMC would support the grand old party in states, where it is strong, in the 2024 Lok Sabha elections.