New Delhi: Chhota Shakeel, the most trusted lieutenant of underworld don Dawood Ibrahim, may have died, Hindustan Times report said.
The Hindustan Times claimed to have a possession of an audio clip of a conversation between a member of Chhota Shakeel's gang, Bilal, and a Mumbai-based relative of the underworld gangster. It has not been authenticated yet.
The Mumbai police reportedly said that they are not in a position to either confirm about his death or deny it.
According to a report, Karachi-based don died on January 6, 2017, in Islamabad. The report further says that there are two versions of his death. First says, he suffered a heart attack and was rushed by his bodyguards to the Combined Medical Hospital in Rawalpindi by air. He was declared dead on arrival.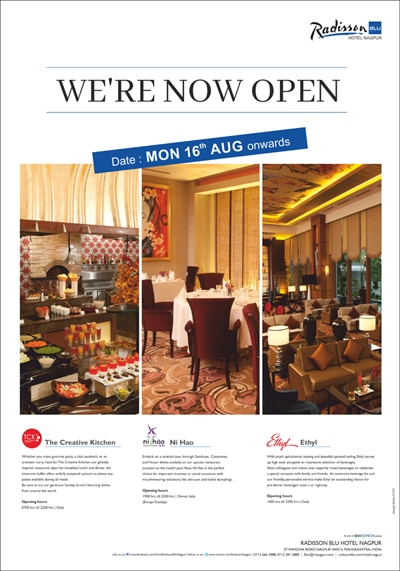 Another version said Pakistan's Inter-Services Intelligence used its henchmen to kill 57-year-old gangster because it was becoming difficult to manage him.
After his death, his body was kept in a morgue for two days and then flew to Karachi in a C-130 transport aircraft. He was silently buried in Karachi in an unmarked grave in the Defence Housing Authority graveyard.
Soon after his death, Shakeel's second wife Ayesha and other members of his family were asked to vacate the house and were moved to a safe house in Lahore.
If the underworld gangster is dead, he is survived by two wives, a son, two daughters, and a granddaughter.
The report further said that the news about Shakeel's death was broken to Dawood Ibrahim two days later. Only around 20-odd people knew about his death.
In last few days, there's been a lot of buzz around Shakeel, with several media reports claiming that he parted ways from Dawood Ibrahim.