New Delhi/ Nagpur: Underworld don Chhota Rajan alias Rajendra Nikhalje, who is currently in New Delhi after his deportation from Indonesia, is believed to have spilled the beans on Mumbai police officers who have allegedly been in touch with Dawood Ibrahim, according to media reports, which added, the names are kept secret for the time being.
Sources, on the condition of anonymity, informed that certain top cops of the rank of police commissioner, DCPs and certain politicians as well as Bollywood functionaries too had nexus with most wanted Don Dawood.
Earlier, Rajan had alleged that some Mumbai cops have links with Dawood Ibrahim and that the Centre must keep that in mind when he is questioned. He also alleged he'd been tortured in the past by the Mumbai police at the behest of certain top brasses in police.
Mumbai-born Chhota Rajan is wanted for over 75 crimes ranging from murder and extortion to smuggling and drug trafficking. He was arrested by Indonesian Police in Bali upon his arrival from Australia on October 25.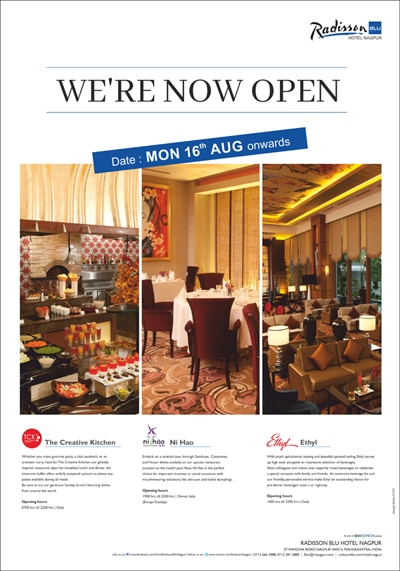 The Mumbai Police have nearly 70 cases registered against him, including 20 of murder, four cases under the Terrorist and Disruptive Activities (Prevention) Act, one under Prevention of Terrorism Act and over 20 cases under the stringent Maharashtra Control of Organised Crime Act.
The gangster was flown out of Bali on Thursday in a special Indian Air Force aircraft.
In an interesting development, as Rajan boarded the plane in Bali, Mumbai police chief Ahmad Javed called a press conference to announce that all the cases registered against the gangster have been transferred to the CBI because of the central agency's expertise in "handling transnational crimes".
The handing over of the cases is a damning commentary on the competence of the Mumbai Police. With this, it also became clear that the underworld don may perhaps never set foot in Mumbai again.
On Friday, CBI officials arrived at the Mumbai city police headquarters to meet police commissioner Ahmed Javed.