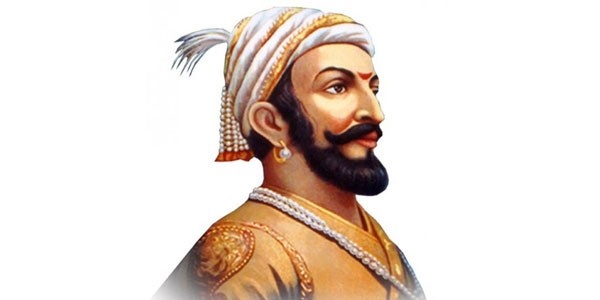 Nanded: The Chhatrapati Shahaji Raje Bhosle Memorial Committee, constituted by the Maharashtra government, has resolved to celebrate birth anniversary of Chhatrapati Shahaji Raje Bhosle at
Verul on March 18 with enthusiasm and participation of thousands of people, informed member of the committee engineer Tanaji Hussekar, on Thursday.
The 424th birth anniversary of Chhatrapati Shahaji Raje Bhosle will be celebrated in the presence of ancestors of Chhatrapati Shivaji Maharaj — MP Sambhaji Raje Bhosle; Mudhoji Raje Bhosle of Nagpur and Shivaji Raje Bhosle of Thanjavur dynasties.
The festival, jointly organised by the Maharashtra government and the Swarajya Sankalpa Shahaji Raje Bhosle Jayanti Mahotsav Committee, consisted of various programmes included a procession along with depicting scenes life and mission of Shahaji Raje, speeches of Pradeep Salunkhe, Shahir Suresh Jadhav and others.
The festival will be inaugurated by Revenue Minister Chandrakant Patil while Guardian Minister Dr Deepak
Sawant, Minister of Social Justice Ramdas Athawale, Divisional Commissioner Purushottam Bhapkar and others will remain present.