New Delhi: Writer Chetan Bhagat has been accused of plagiarism; his latest book 'One Indian Girl' is the subject of litigation in a Bangalore court. Bhagat has been accused of plagiarising the work of Anvita Bajpai, who wrote a book of short stories titled 'Life, Odds & Ends' in 2014.
The City Civil Court in Bangalore last week granted Bajpai an interim injunction restraining Bhagat from selling or marketing his book, both in print and e-book form.
In her plaint, Bajpai claims that the themes surrounding Bhagat's book are strikingly similar to those in 'Drawing Parallels', one of the short stories in her book. She says that Bhagat has "intelligently copied" characters from her story, the main character of which is "a woman, feminist, non-conventional (if not radical) in many respect, adventurously deviant especially in matters of relationships with the opposite sex."
The other similarities claimed are: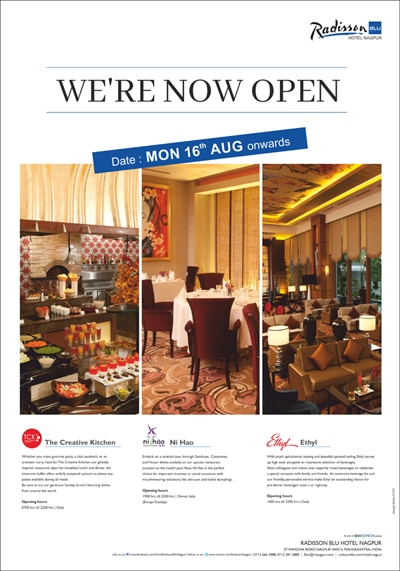 "…(i) the presence of both ex-boyfriends in her luxurious wedding with the third man in her life; and the fact that protagonist-female keeps having internal dialogue with herself; and similar names like, Mark, Oxford, Kolkata, Goa, Facebook are there in both stories.

(ii) pattern pointed by plaintiff is that in "Drawing Parallels" story of the book "Life, Odds & Ends", the protagonist-female constantly drives analogy between her 1st boyfriend and Krishna (God) (so an indirect comparison of her with Radha, as she was married in "Drawing Parallels") — and as a similarity of this concept — in the "One Indian Girl", the name of the protagonist-female is Radhika…"
Moreover, Bajpai claims that she personally met Bhagat during the Bangalore Literature Festival held in September 2014, and handed him a copy of her book. She later wrote him an e-mail asking him to write a foreword for her new book, but received no reply from him.
The plaint also mentions that Bhagat has previously been accused of lifting the work of other writers; a Patna Scholar has claimed that Bhagat's 'Half Girl Friend' was based on his book 'Englishia Boli'. The plaint states,
"Therefore, the instances prove that the defendant has been indulging in infringement of copyright though he is recognized as "Celebrated Writer"."
Having come across the similarities to her book, Bajpai had sent a notice to Bhagat in February this year and asked him to pay a sum of Rs. 5 lakh in damages. He sent a reply one month later, denying all charges.
Consequently, Bajpai approached the City Civil Court and sought a permanent injunction restraining the sale of Bhagat's book and Rs. 1 lakh in damages. She also prayed for ad interim relief to restrain Bhagat and Amazon from selling the book. The court has granted an interim injunction till the next date of hearing, June 1. She was represented by advocate Harikrishna Holla in the court.
Read the order: